Do you remember the Raspberries that we discussed in the previous article? Blueberries are the same type of fruit but live in different places. You also need this item to make some crafts. Well, we will provide a tutorial on how to get Blueberries in Valheim.
What is Valheim Blueberries?
This is one kind of fruit in Valheim. You can eat raw blueberries or cook them in a combination of other ingredients. Apart from that, you can also make several structures by utilizing this fruit.
Crafting:
Mead base: Minor healing
Mead base: Tasty
Queens jam
Blue banner (building)
How to Get Blueberries in Valheim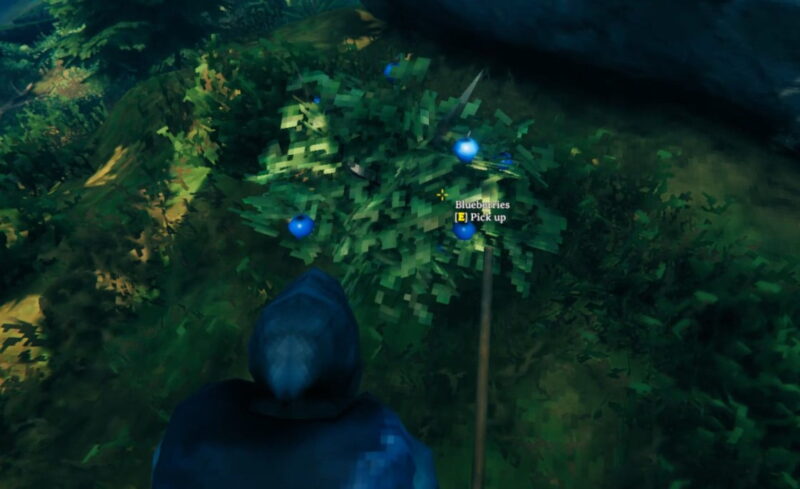 For those of you who don't know, Blueberries are one type of food that you can find in Valheim's nature. You can find them in bushes on land. You should pay attention to the type of bush you come across, it grows in shrubs that are slightly round in shape.
Since it is a deep blue color, you will have a hard time finding it because it blends in with the color of the leaves of the bush. Some of the fruit grows in groups, so if you meet some, you are sure to get a lot of fruit. From our experience, this plant grows deep in the forest, so you have to be careful with the monsters that you will encounter.
You need to prepare a good weapon that has great damage. Besides that, the armor used must also have a high enough defense point.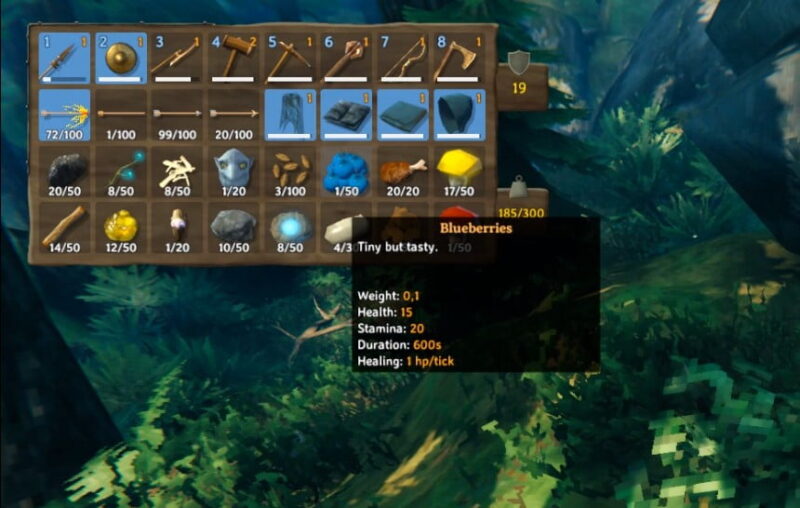 Later, when you find a Blueberry bush, press the [E] key to harvest it. These items are placed in your inventory automatically. You can eat it to increase your health to a maximum of 15 points and a maximum of 20 points of stamina. The effect will last for 600 seconds.
The berries will reappear every 300 minutes. Do not build houses or destroy them as they cannot be replanted.
---
Well, that's how to get Blueberries in Valheim. If you want more Valheim Guides, you can request them in the comment section. Stay tuned in Wowkia and share the guide with your friend.