In this time, many people like to use the smartphone for playing a game. But, playing the games for low-end PC also make some gamer fun. Cause, playing the game on PC with monitor make a more satisfying sensation, it's why the gamers still play the game on PC or laptop.
Talking about PC game, not all game can you play on the laptop with a low specification. That means, if you want to play a high-quality game, you need a high specification laptop. If you want to play the game with the average spec or below, we have the best low PC game recommendation for you!
Here's The list of Best Games for Low-End PC
---
1. The Elder Scrolls III: Morrowind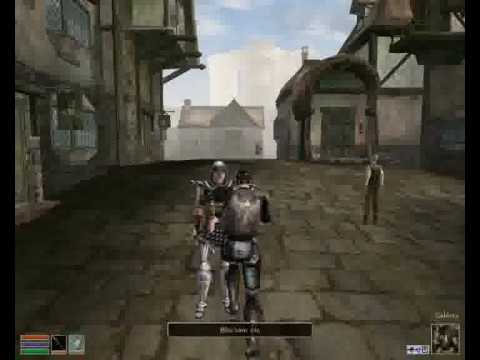 The first one is The Elder Scrolls III: Morrowind. In the game, you can choose 20 characters which skill you can upgrade while play and this game obviously games for low-end PC.
---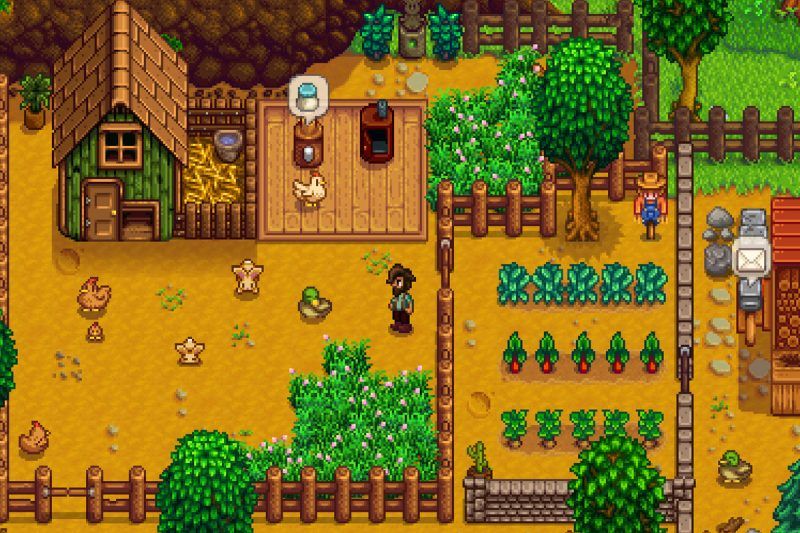 If you see this game, you must remember of Harvest Moon game. Stardew Valley is one of the much low game than Harvest Moon. The game very suitable for spending your time.
---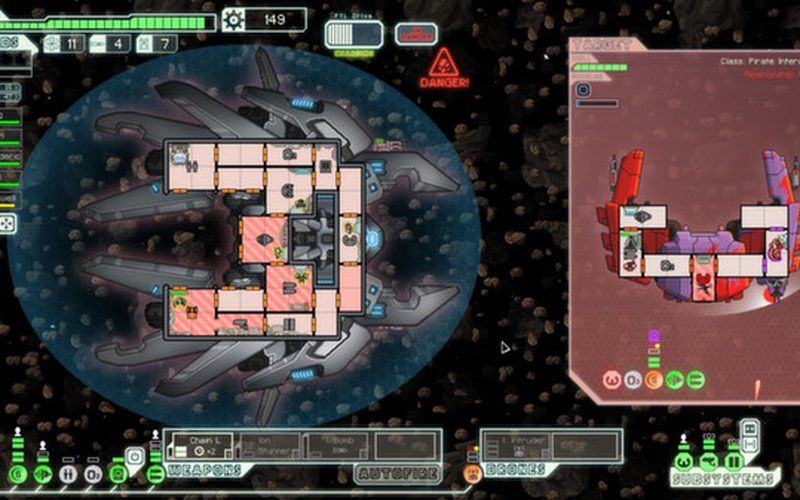 FTL: Faster Than Light is a space simulation game. You prosecuted for controlling all member of the ship while against the battle. The main mission is to explore all the different space area.
---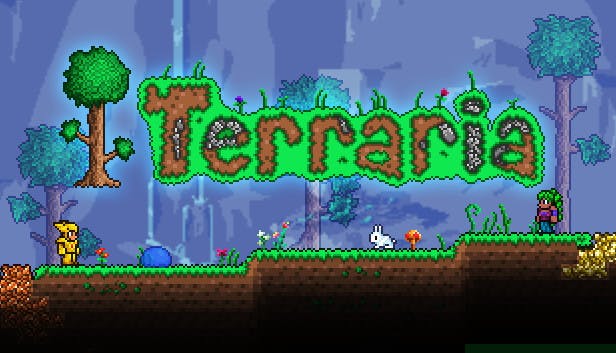 Terraria is the next from best low pc games list. This game is a type of survival and very suitable for low-end PC. The game concern to build a building and farming.
---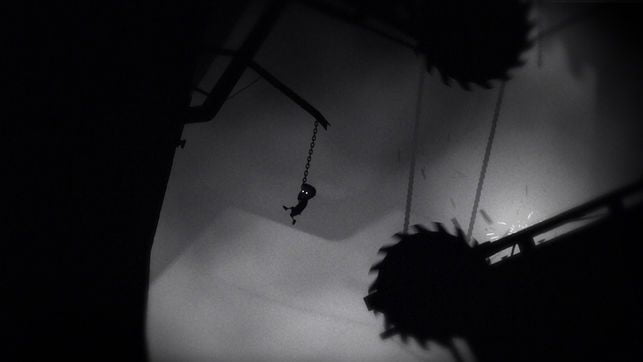 You may have heard this game. Limbo is an adventure game with the monochrome theme. You will see the obstacles or super unique challenges. So suitable for you who want to play the game with a mediocre PC.
---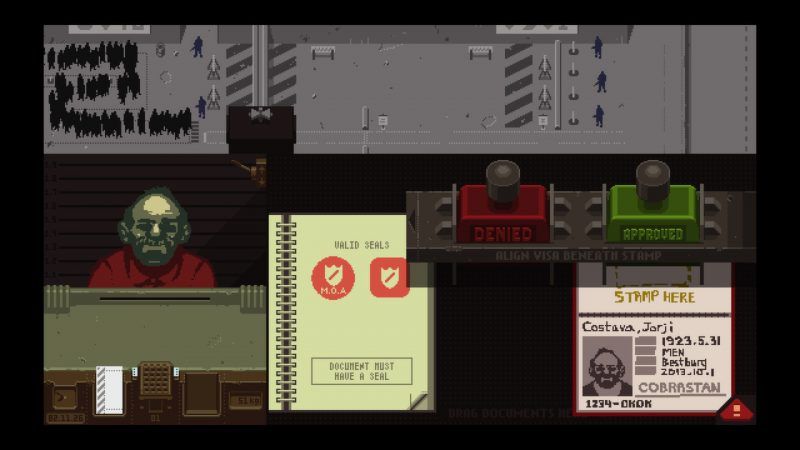 The sixth low-end pc game is Papers Please. In this game, you will decipher immigration officer. You can accept or decline person who want to come to your country, you should check all their documents.
---
7. Castle Crashers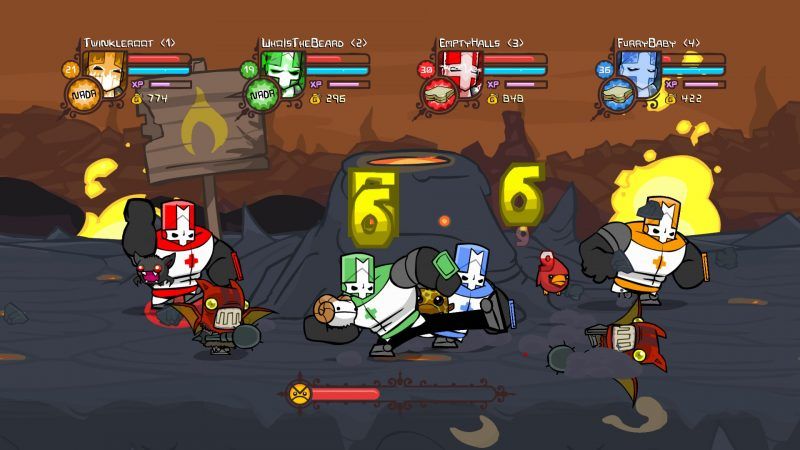 Castle Crashers is an action game demands you to fight and do light adventure. Besides a good graphic, this game has an exciting soundtrack. The game become one of the best games for low-end PC.
---
8. Bastion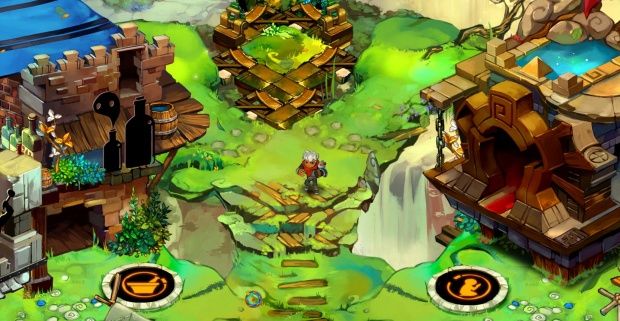 Bastion is RPG game available in steam. You can be fighting at each level and collect weapon in this game.
---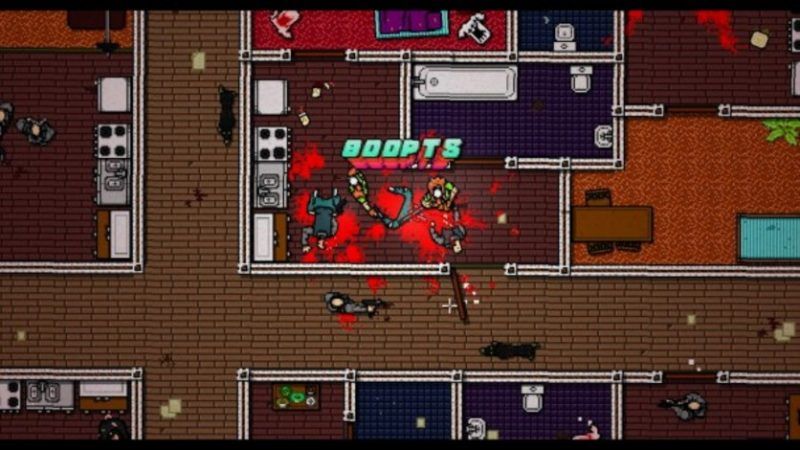 Wanna play shooter game? You should try Hotline Miami. The game has been recognized as one from the best shooter games.
---
10. To the Moon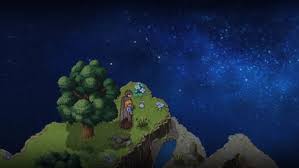 The last on best games for low-end PC is To the Moon. The game tells two characters who enter the memory of their patient's corpse. You must explore the memory to pass the game.