As a game developer, Eric Barone has announced that Stardew Valley Board Game is now available and you can directly order it for around $ 55 via this link.
This game is a result from collaboration from the sole developer of Stardew Valley, namely Barone, who is often referred to as ConcernedApe, and Cole Medeiros, the head of operations and business development for ConcernedApe.
Stardew Valley Board Game Took 2 Years to Design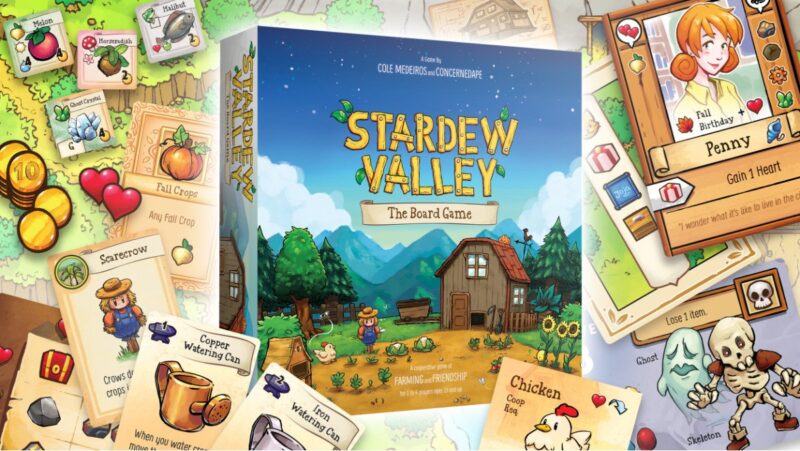 Reportedly, this game project took a total of two years to design. In my opinion, this didn't take too long because Stardew Valley itself used to be an agricultural and livestock simulation game.
However, for various reasons, this game developer made Stardew Valley to a board game. So, that's why this game's development didn't need that much time because there were already existing assets that could be used in the game.
Also, for $ 55, you can get many things with this purchase, such as various character cards, such as Gus, Harvey, Leah, Abigail, Maru, Demetrius, Robin, and Elliott. You will also get various other cards, like vegetables, meat, food, and so on.
Indeed, for just a board game, the price of $ 55 is quite high for some people. However, considering what the developer has given users in this purchase, the price is quite reasonable.
You see, there are rarely board games available in 2021. With this new board game, hopefully, more and more people will preserve this game. Even so, unfortunately, board games are currently not liked by many people this year. Because of this, I don't know why Barone took the risk by making a board version of the game.