After getting various complaints from DOTA 2 gamers regarding the marketing of this game, Valve said that DOTA 2 get animated series adaptations on Netflix.
The animated series they named DOTA: Dragon's Bloods which is "may" have a story that will focus on someone who is currently known as Dragon Knight aka Davion.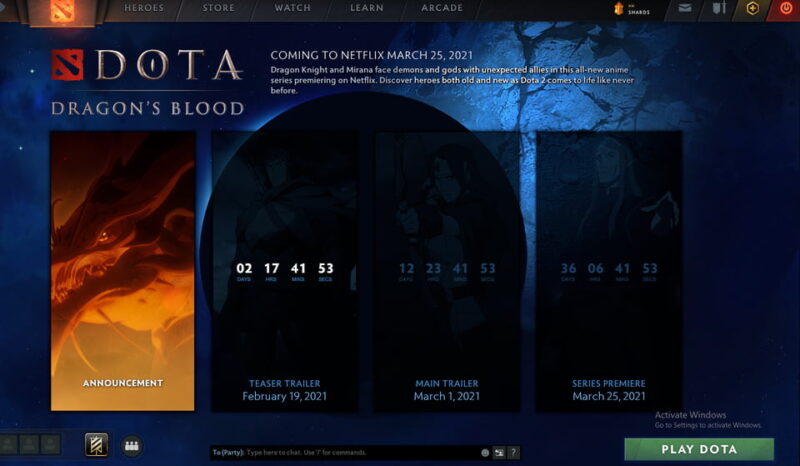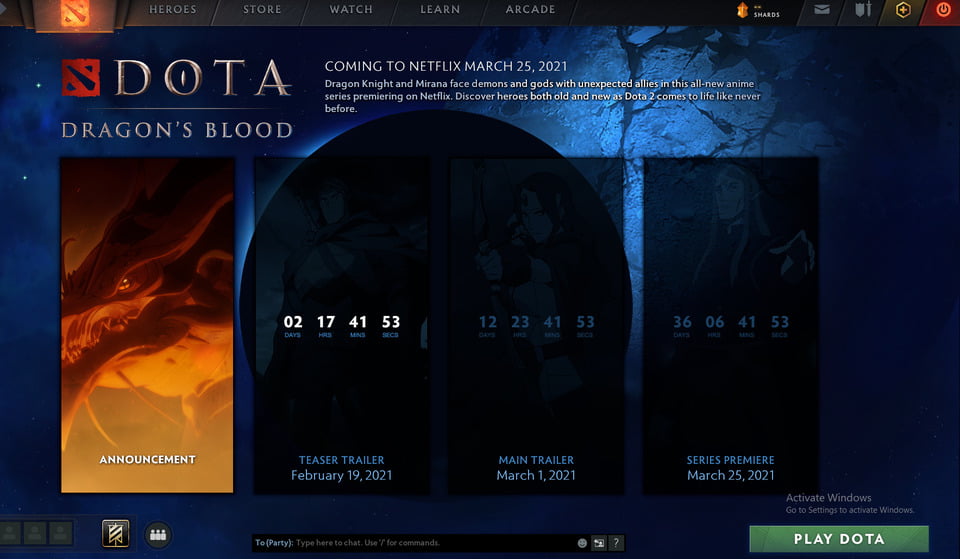 The animated series, DOTA: Dragon's Bloods will last for 8 episodes and it will be managed by Studio MIR, which has previously animated various series, one of which is The Legend of Korra.
In addition to Dragon Knight, various characters in the DOTA 2 game will also appear in this film series, like Mirana which is certain to be present in DOTA: Dragon's Bloods.
Not only that, to diminish people's curiosity regarding the DOTA: Dragon's Bloods series, Netflix has also released a video on their official YouTube account which you can see below.
As seen in the video above, the animation made by MR Studio does have graphics that are very similar to The Legend of Korra series that they previously animated. In addition, in the video, Netflix as the creator of this adaptation also issued a release date for the animated film series DOTA: Dragon's Bloods, which is right on March 25, 2021 globally on Netflix.
Not Many People Predict That DOTA 2 Get Animated Series
Yep, it's true that a lot of people don't predict that DOTA 2 will get animated series. With this news, hopefully, DOTA 2 gamers who previously complained about the game's marketing will start to support Valve again. But, we don't know for sure what's gonna happen. Maybe instead of loving the series, people will start to hate it.