After taking over the Steam platform as the most played game, now, Valheim has sold over 2 million copies on Steam. This news itself was immediately confirmed by the game developer, Iron Gate AB.
In the announcement, the developer also said that the Valheim game had sold that much in just 13 days at the same time as the player's rapidly increasing, which was around 360,000.
Valheim has Sold Over 2 Million Copies and Got 10/10 Score on Steam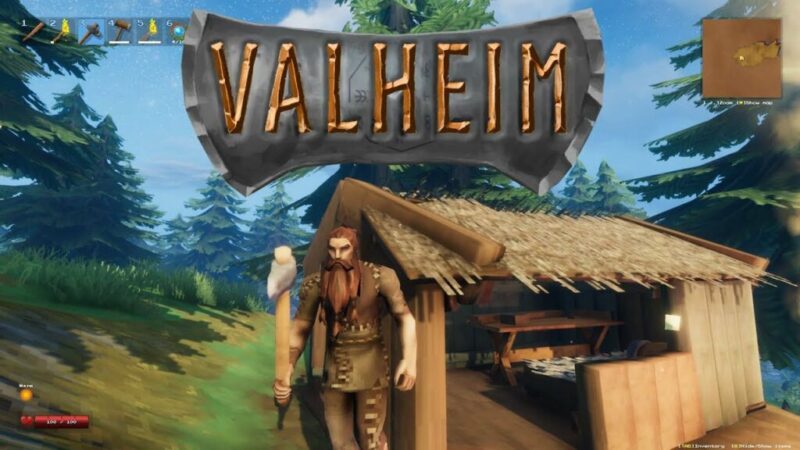 Not only that, but even Valheim also received lots of positive reviews, which were around 44,000, and negative reviews around 1,800. Because of this, Valheim becomes a game that has a score of 10/10 on Steam.
In my personal opinion, it's only natural that Valheim is a game that is very much liked by people. You see, this game does have very good gameplay and also has a cool system.
In addition, Valheim is also set in the life of Viking survival. It's made Valheim becoming a very worthy game for you to try. However, if you are a casual gamer, I cannot recommend this game.
Why? You see, some casual gamers, say they don't like this game for several reasons. However, one sure reason why they don't like this game is that Valheim is a difficult game to play, because it has to survive, making something, explore the world, and such.
Even so, in fact, not all casual gamers agree with this reason. But, because this is only the opinion of each player, you don't need to take this conversation seriously regarding Valheim has sold over 2 million copies on Steam. I think the number itself proves its worth.