Recently, Dota Underlords, Valve's Auto Chess game has been released. Unlike Drodo Studio's, this Valve's version of Auto Chess has many Dota heroes. It is indeed Valve's privilege of owning Dota.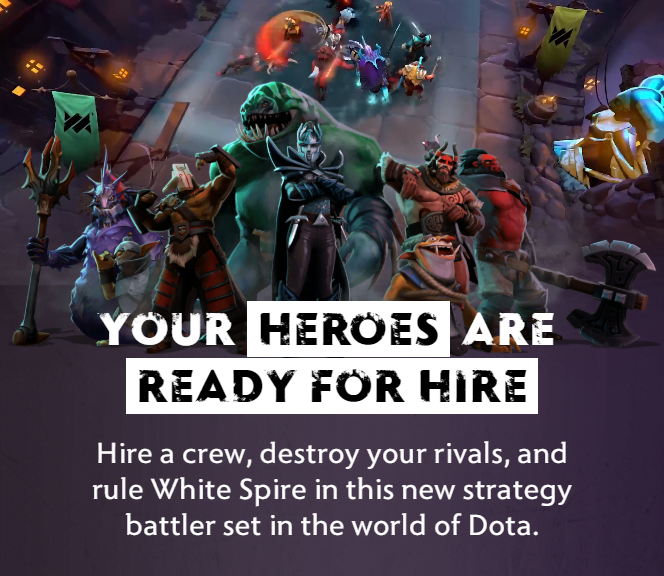 Dota Underlords has been in open beta phase since June 21. Until now, it is rapidly gaining more players on Steam. Moreover, this game has crossover feature which allows PC users to play the game with players with mobile devices.
In only a short time, Dota Underlords has become one of the most played games on Steam. Clearly, it has exceeded Drodo Studio's Auto Chess. It is reasonable, due to its more complex gameplay and mechanics.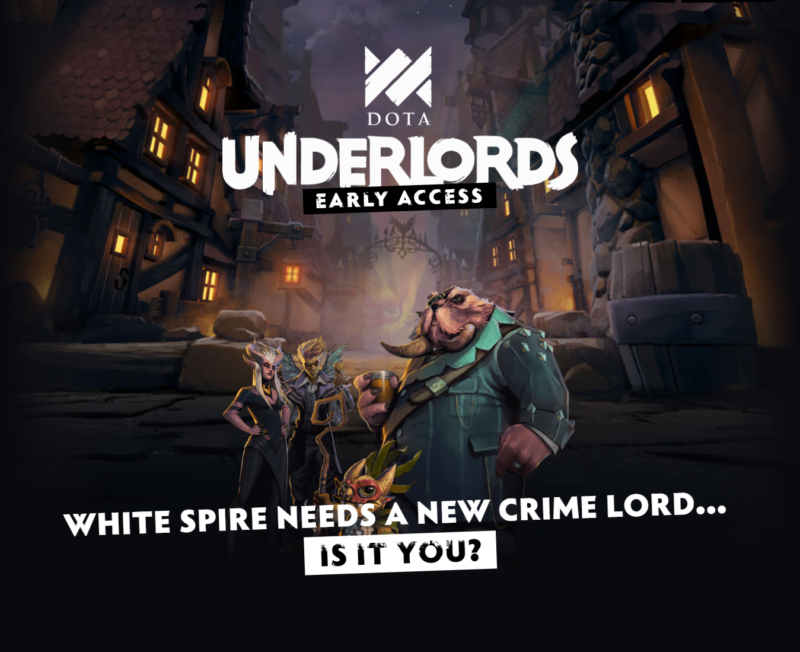 As it is still in open beta, the features are not yet the best we can get from the game. Especially in the mobile platform, as other games ported to mobile devices do. But have no fear, as this is still the beta phase. Of course, the game will be enhanced for better player experiences.
What's your opinion of the game? Want to get the early access? Leave your comments below. And check out our latest game news here in Wowkia.