As we know, in Destiny 2 games, there are various weapons with Exotic rarity that have various roles, and one of which is The Jade Rabbit. If we use the Jade Rabbit in Destiny 2, of course, this will overwhelm the enemy.
You see, Jade Rabbit is a Scout Riffle-type weapon that has a huge impact on the enemy, particularly 67. With such an impact, killing enemies is an easy thing for players who use this weapon.
However, even so, to use the Jade Rabbit itself requires great effort, such as controlling these weapons. What's more, this weapon also has stability around 46, which will certainly make it difficult to use.
However, if you can use this Jade Rabbit weapon well, of course, you will become a great Destiny 2 player. So, that's why now I will tell you how to get a Jade Rabbit here.
Here's How to Get Jade Rabbit in Destiny 2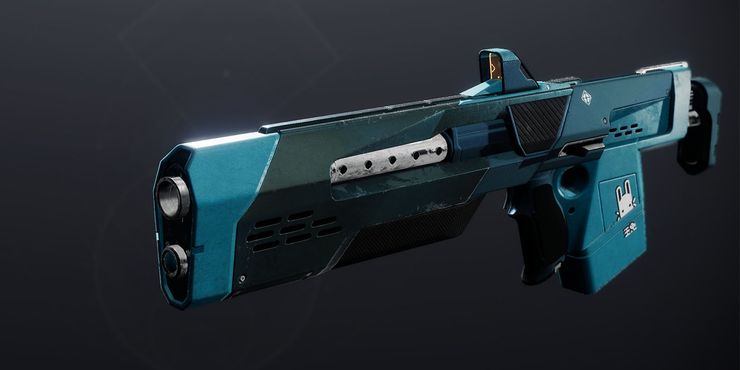 To get a Jade Rabbit, you can only rely on luck. You see, to get this weapon, you can find it through the Exotic Engram drop, which means that any drop from any Exotic Engram can make players get a Jade Rabbit.
Exotic Engrams can fall randomly if players go through many activities in Destiny 2, such as killing strong enemies, or you can also get them through gifts from the Season Pass.
However, even though you already know how to get it, of course, that's not enough. The problem is that it is quite difficult to get Exotic Engrams randomly. So one of the best sources for getting exotic rewards is to run Nightfalls on the highest difficulty level.
Keep in mind, you should see the gameplay of the Jade Rabbit in Destiny 2 weapon first via YouTube. You see, if you don't like the gameplay of this weapon, it would be a waste to try to get it.