A popular YouTube gamer and streamer Desmond Amofah, well-known as Etika, had been missing for days after uploading a concerning video. Of course, it made fans and others worry about unwanted coincidences. And today, he has been found dead by suicide.
Previously, Etika was bespoken to have mental breakdowns since last year. He also had been dealing with the police because of his suicide trials. Not long after, He released his concerning video on June 9.
In the video, he revealed his depression and suicidal thoughts. Since then, he had been reported missing by New York Police Department (NYPD). The police had only found his stuff at the Manhattan Bridge on June 22.
NYPD reported Etika has been found deceased
Today on June 26, NYPD posted on Twitter that Etika has been found deceased after his missing. And there is also a viral video showing the police lifting a dead body from the East River in Manhattan. The body really resembles Etika, with the clothes the same as him. It is likely that his body is drifted by the river flow from the bridge where he left his stuff.
Recently, NYPD has confirmed that the investigation is ongoing. The police have announced a clarification about the dead body. Over the phone, an NYPD representative offered a comment, but not mentioning Etika specifically.
"At approximately 18:18 hours [yesterday], police responded to a 9-11 call with a person floating in the water in the vicinity of the South Street Seaport in the confines of the 1st Precinct. Upon arrival, officers discovered an unresponsive, unidentified male at that location. The NYPD harbor removed the male to Pier 16, where EMS pronounced him deceased. The medical examiner will determine the cause of death and the investigation is ongoing."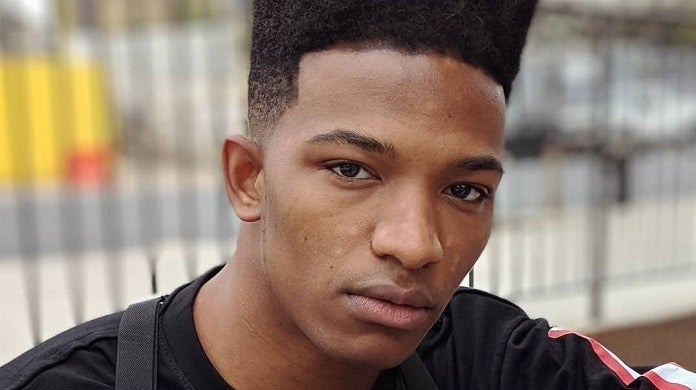 Etika began his YouTube career in 2012. In those seven years, he has gained 800.000 loyal fans. The fans from Twitch and YouTube called him JoyCon Boyz.
We, Wowkia, share our grief in this time of bereavement with deepest sympathy and condolence. Desmond "Etika" Amofah was a great man in the YouTube and Twitch gaming scenes. He has got his position in the international gaming industry.
Rest in peace, Etika. You've done the best of you in this universe.