The rivalry of Steam and Epic Games is still on the heat. Many new AAA games are exclusively released on Epic Games Store. Although the games are planned to be released on Steam previously, but they turned to Epic Games.
This is caused by Epic Games revenue regulations. Game sales on the Epic Games Store will give more dividends than on Steam. Despite being a new gaming platform, Epic Games has taken many fans from Steam. One of the most appealing games which is recently out on Epic Games Store is World War Z.
Epic Games drawbacks on the experience do not halt their success on World War Z sales. This has been confirmed by the CEO of Saber Interactive, the developer of World War Z. He said that Epic Games Store is the bestseller digital platform for the game.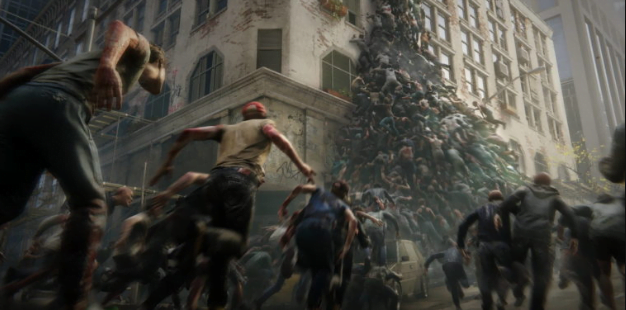 Two millions copies of World War Z has been sold, either physical or digital. Interestingly, 700.000 of the sales come from Epic Games Store. The sales has proven that Epic Games is not a beta in the pack. Epic Games might be able to win over Steam someday.
As we have said, World War Z is exclusively on Epic Games Store. You can buy it here. Or if you are still considering which game to buy, check out our game news to help your choice.