The Fortnite Chapter 3 Season 2: Collision is over, now it's time for a Fortnite Chapter 3 Season 3: Vibin. The update was released on July 6, 2022, with a brand battle pass containing some returning characters.
The collectible-focused cosmetic is Snap this season, a skeleton-like outfit that you can mix and match as you find his limbs and pieces around the map.
Map Change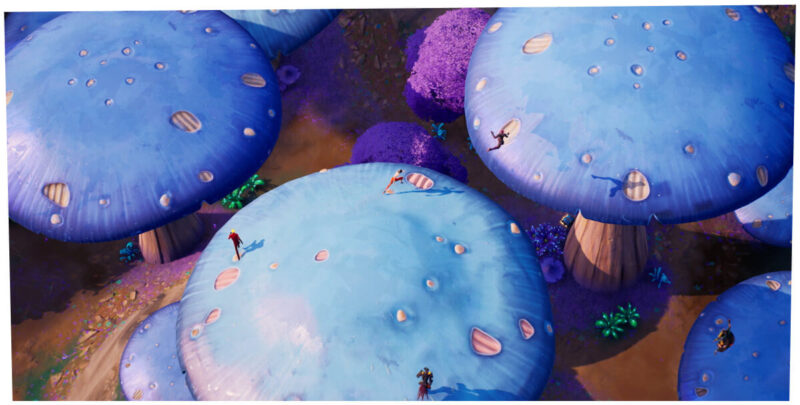 According to Epic Games, the map in Season 3 Chapter 3 has some changes, get a new forest biome called Reality Falls. Filled with "Purple Trees, Shaking Mushrooms, Waterfalls, Loot-filled Caverns, and where geysers can spawn."
Players can jump into the wild and ride them, which is awesome, and there is also a returning vehichle baller, a Hamster Ball, that allows players to roll around the map. Previously, Ballers were skipped last season but are now back as a rotating vehicle in Fortnite Chapter 3 Season 3.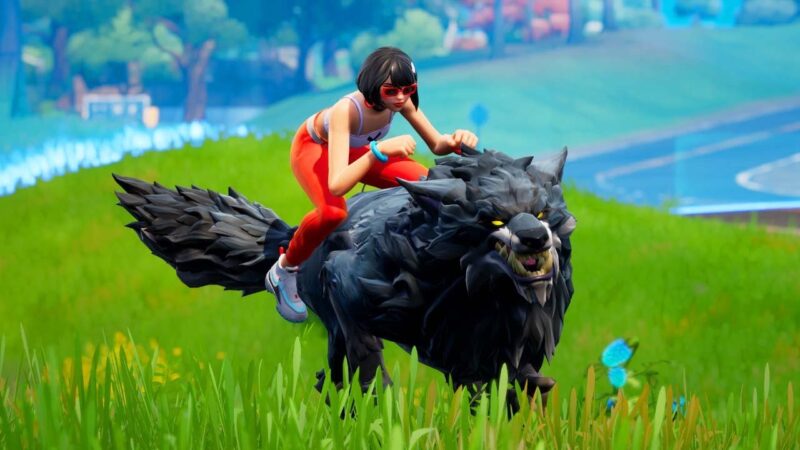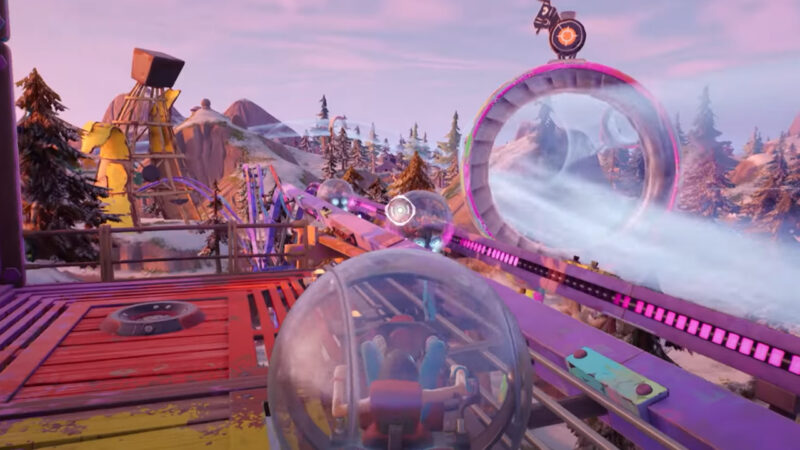 New Weapons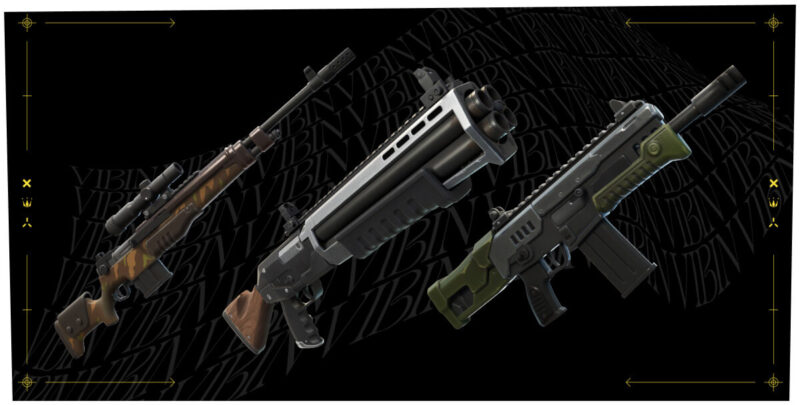 Shoot Hard With The Assault Hammer, a Powerful weapon in Various Ranges. Next, shoot Quickly with a Two-Shot Shotgun, and launch two powerful shots simultaneously. Then headshot the enemies with Winner, a perfect sniper in far ranges.
Fortnite Chapter Season 3 Battle Pass Reward
The Chapter 3 Season 3 battle pass includes The Anti-Hero Evie, The Defender Adira, Darth Vader as a final reward, and five more outfits. Later in the season, players will be able to unlock World Famous Archaeologist Indiana Jones.
Read also:
---
Chapter 3 Season 3 lasts for about three months, making Vibin the perfect summer theme for it, hopefully, the information can be helpful. If there are questions or other things that you want to tell, you can write them in the comments below.