Based on official information from Marvel Fandom, Marvel Earth 19999 is the official universe for the MCU (Marvel Cinematic Universe). A superhero film universe introduced by Marvel Studios. These universes include Iron Man, Captain America, Thor God of Thunder, Hulk, Hawkeye, Black Widow, Ant-Man, etc.
Earth-616 is simply a designation for a universe to identify its multiverse division system, not an official designation. So that can confirm that Earth 616 is the universe in Marvel Comics. As for the MCU itself, it uses the Earth 19999 universe.
Some Clue About Marvel Earth 616
In Spider-Man Far From Home, Mysterio aka Quentin Beck, said that they were on Earth 616.
Mysterio Says, "Six one Six" which leads to Earth 616, the universe where Marvel Comics characters exist. Even so, Mysterio's words earlier were false and were mere lies. This may be just an easter egg leading up to Marvel Comics.
Then in the Loki series, a Loki variant appears, namely Classic Loki, which in Marvel Comics exists on Earth 616. This further makes Marvel Earth 616 was the universe for Marvel Comics.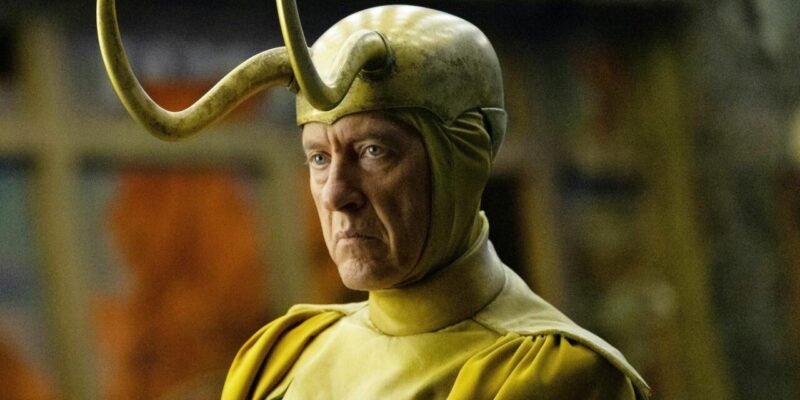 Doctor Strange in The Multiverse of Madness Changes My Mind
Doctor Strange: In The Multiverse of Madness releases on May 5, 2022. This film again makes fans question what the actual MCU universe is. Because in the scene that shows Doctor Strange's hand analysis and shows that the universe is 616.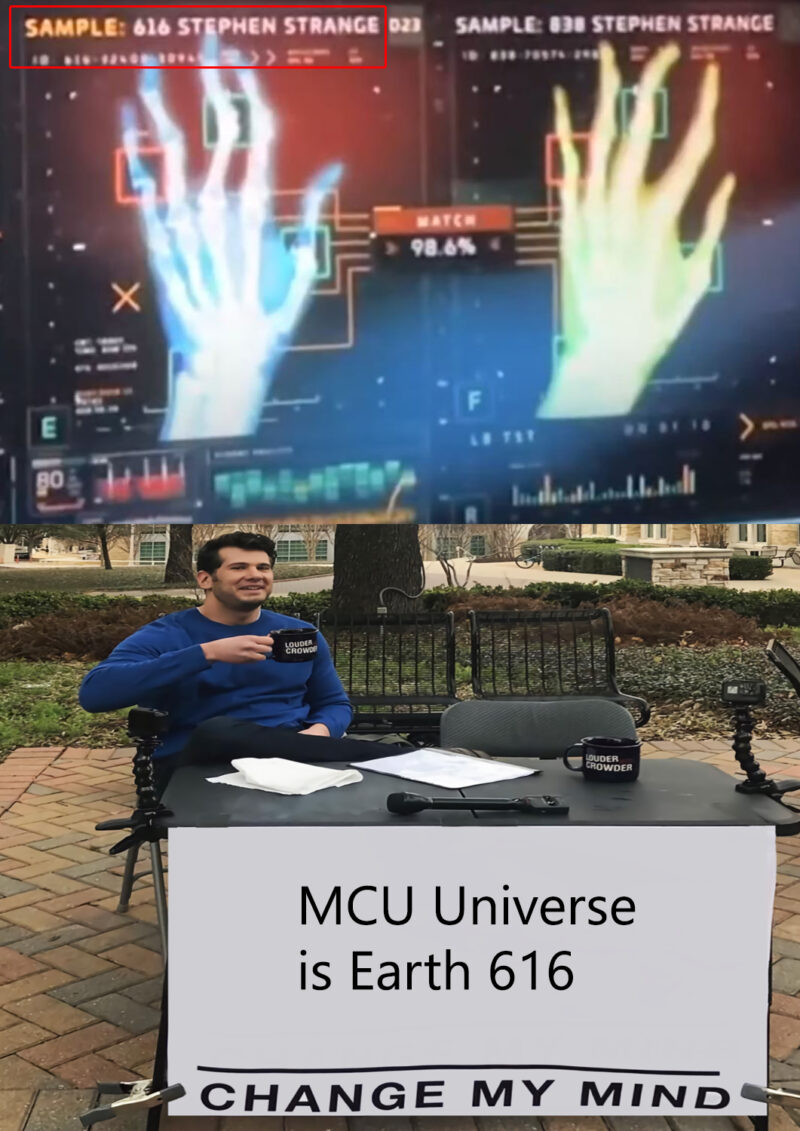 Read also:
---
So which Earth do you think is used by the MCU? You can give your opinion through the comments column provided below.