Recently, the game made by inXile Entertainment, namely Wasteland 3, has released the latest version of the patch, called 1.4.0. In this patch, the developer has added a patch to fix the animal companion feature that many players have previously protested.
With this patching, the developer hopes that players will continue to provide other reports regarding problems in the game. If players don't report problems in the game, developers will find it difficult to find them. So, it takes players who play this game right away to make the game better.
Back to the main topic, in patch 1.4.0. for the Wasteland 3 game adds a pretty interesting feature. It is about the animals cooperating with different squad members will stay behind when they are stopped. So, you could say you don't need to release animals back into the wild again.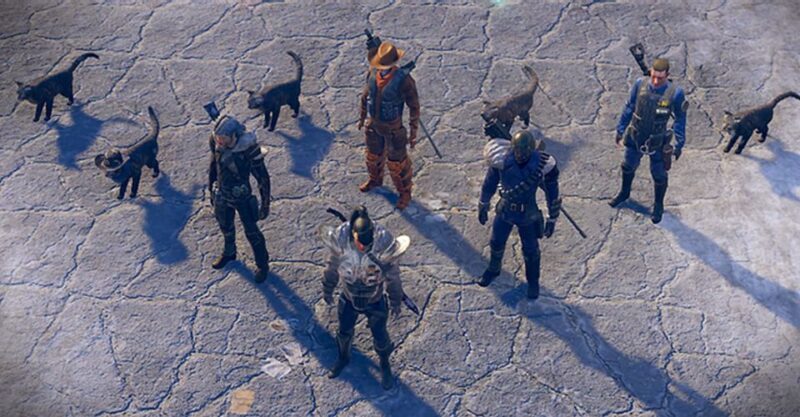 With this feature, players who choose to add animals, such as dogs and their troops, will fight more easily. If you don't want to use an animal as a companion, you can also let go of them at will. However, there is no need to be worriied that it will not happen if the animal disappears somewhere.
Besides, in patch 1.4.0 for Wasteland 3, the developer also adds other new features, such as Crafting. With this new feature, players can make weapons or other supplies, just like in other modern games, Genshin Impact, Valheim, and such.
What's more, in patch 1.4.0, there will also be The Battle of Steeltown DLC. While the developers have provided this exciting DLC ​​in patch 1.4.0, the great thing is that they say this is not the last stop. Because, of course, there will be other DLCs that are much more interesting in the future.