As you know, in the Biomutant game, there is a tool called Klawbar. With this, you can open a blocked area and enter it. However, just like any others, upgrades are one of the most important things for Klawbar in Biomutant. You see, by upgrading this tool, you can open a wider blocked area.
However, some players don't understand how to upgrade Klawbar in this game made by Experiment 101. So here, Wowkia will tell you how to do it. Keep in mind; you should read the explanation below carefully so that the process is successful.
Upgrade Klawbar in Biomutant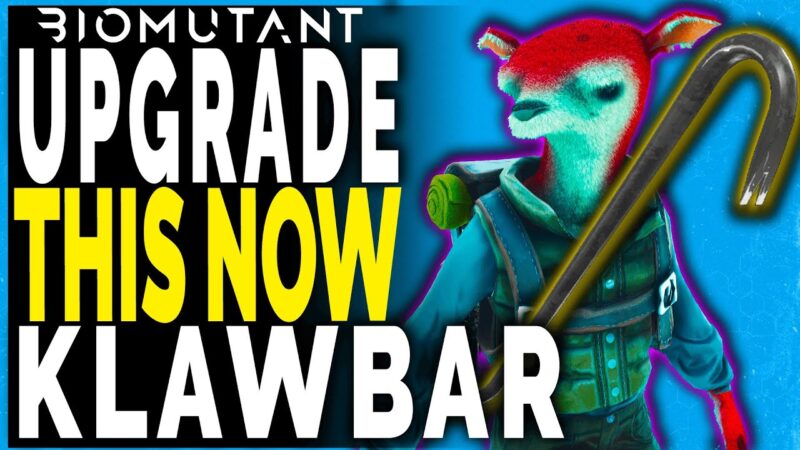 To upgrade Klawbar, players need to find an NPC called Pebble first. You will find this NPC around Knack Hill, Sknapptrutt Outpost. You can currently see him in his residence, a small cave area on the cliff between the outpost and the Dead Zone to the west. After arriving at that location, you only have to interact with him and get a quest from him, namely "Prioritizing Pebble."
After you get the mission, you only need to complete it by doing three climbing routes. After you complete this, now return to NPC Pebble, then later, he will upgrade your Klawbar as a token of gratitude.
That's how to upgrade Klawbar in Biomutant easily and quickly. So, what do you think of this article? Is it helpful? If so, share your opinion in the comments column. In addition, if you still don't understand how to do this guide, you should also say it through the comments column. That way, later, I will help you explain it in more detail.