Studio game below Electronic Arts (EA), Digital Illusions CE (DICE) officially announced a new game from the Battlefield series, named Battlefield 2042.
This new multiplayer game promised to bring never-before-seen improvements and features from the Battlefield series. Those mainly include dynamically-changing battlegrounds and supporting 128 players, but, the 128 player support is only available in PlayStation 5 (PS5), Xbox Series X/S, and Windows PC. While PlayStation 4 (PS4) and Xbox One players can only play with 64 players.
Battlefield 2042 is not accompanied by a single player/campaign mode, unlike other games in the Battlefield series. For that reason, this game is more focused on multiplayer modes.
There are 3 modes that you can find in this game. Which are All Out Warfare, Hazard Zone, and a secret mode that hasn't been announced yet. All Out Warfare consists of two types of gameplay: Conquest, where the player has to capture bases, and Breakthrough, in which players need to capture enemy bases while defending their own bases.
As for Hazard Zone, there hasn't been any explanation on the main objective of this game mode, but it relies on teamwork. DICE ensures that this mode is new to the Battlefield series and is not battle royale mode.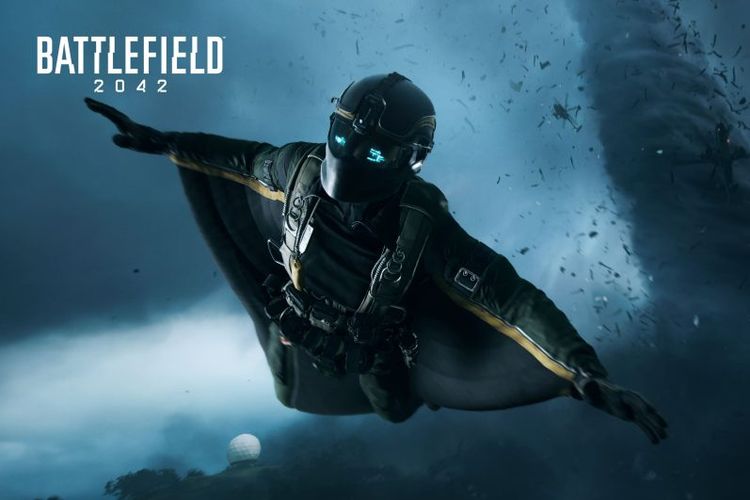 Future Timeline of Battlefield 2042
Battlefield 2042 will occur in the future where extreme weather events and resource conflicts shift global power. The United States and Russia are at the brink of war. This game will have maps from all over the world, like India, Singapore, South Korea, Qatar, and even Antarctica.
To add more fun and excitement to the game. This game will bring many new technologies such as wingsuits, futuristic tanks and planes, and many more.