On Need for Speed Heat, you will be introduced reputation or REP. REP is currencies in the game which is impact and useful for your profile.
The more REP you have, you can upgrade the car and take part in the cool race. This time, Wowkia will give you the guide on how to earn REP quickly in Need for Speed Heat. Let's check this out!
What did Reputation use to?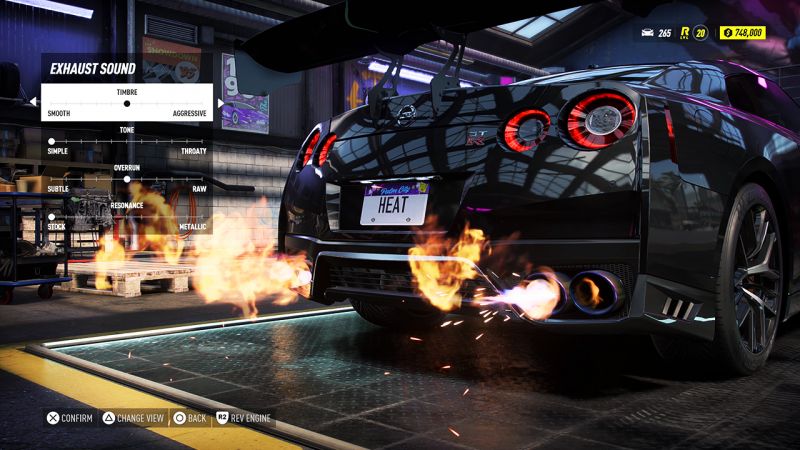 In this game, you have two choices, drive or race. In the daytime, you can earn Banks after won competing in races. Meanwhile, the night is the time for you to earn Reputation.
Like Money or Banks in NFS Heat, REP is an important thing if you want to buy car upgrade items at many places. The REP be a requirement so an item is available. If you don't have enough REP, they will not sell an upgrade for you and you must earn higher REP.
How to Earn REP quickly in Need for Speed Heat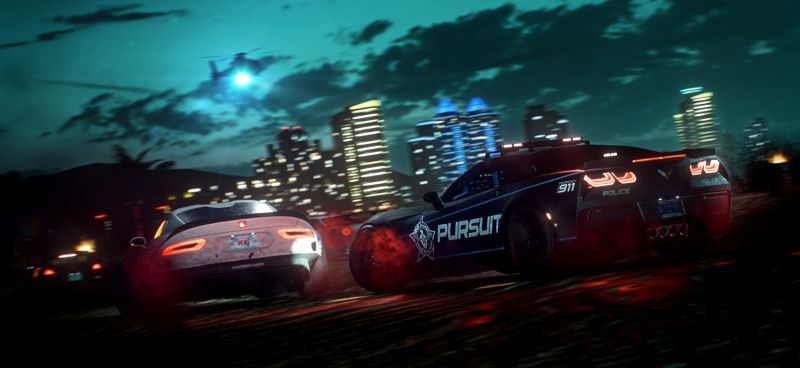 The reputation also has a good impact on other players who looking for you as a rival. When you race, the cops will join it because that breaking the rules. The fast way to increase reputation is by intentionally bumping into the police so that they try to chase you.
Once you have enough heat under you the reputation will increase.
Of course, you can not carelessly bump the cop, therefore we also have a guide on how to escape police in Need for Speed Heat.
After the cop loses you, find available illegal street races. Check the race with the highest REP. Because the race you will join has high REP, so the cop will back and chasing you. So, your goal not only won the race but escape the cops again.
Once the race is over but the police still chasing, try to get away from them and go to the garage. After that, end the nighttime dan look how much REP you got only one race. Because you have the highest Heat, cops will often chase you from now.
---
So, that's how to earn REP quickly in Need for Speed Heat. If you need other tips, land a comment below and share the page.