Money, also called Bank in NFS Heat, is currencies in the game. Bank has an important role the same as REP. For new players, earning Bank in Need for Speed Heat very difficult. You must spend your time and work hard in this game.
Earn money just from winning the races never enough in NFS Heat. But don't worry, Wowkia will give you a guide on how to earning money or bank quickly in Need for Speed Heat. So, you can upgrade your car or other reasons.
---
How to Earn Money or Bank in Need for Speed Heat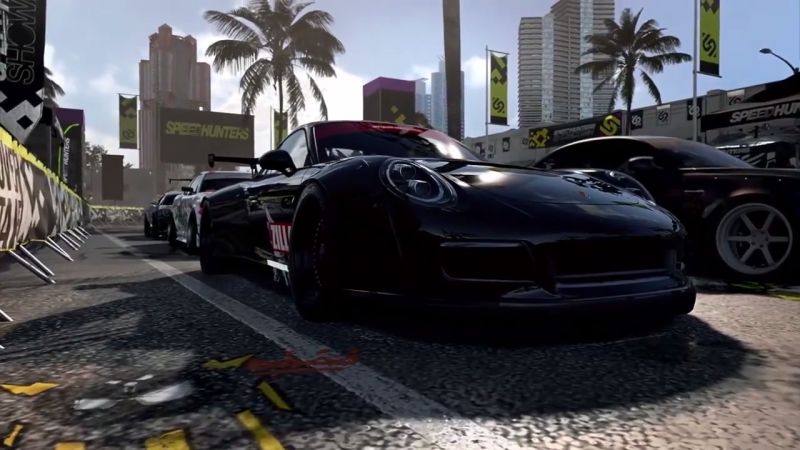 Money Farming in Need for Speed ​​Heat can be done by taking in certain races when you are just starting the game. When you have the challenge rating around 220 at the race, you will get the benefit. You must join The Resort's Circuit which is available in the daytime.
The race locates near Lucas's Garage, so open map and finds around the garage. After you get it, go dan register the race. Don't worry about the car which will you drive because that doesn't very meaning.
You no need a high-level car, every car has big chances to win the race. Just only use drive skill and spirit to won the reward.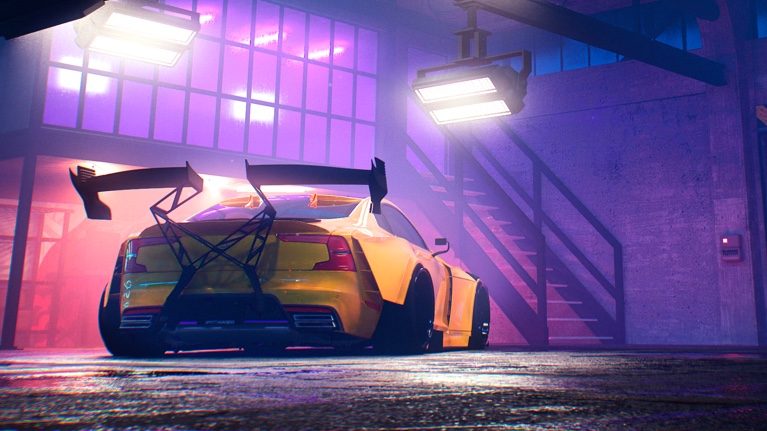 If you play the first time, try to avoid other NPCs and more often drift. When you always do this, then a race like this won't make you sweat at all.
You will get 25k when won the race, and that is no small price for one race. For early, the money you get will useful for buy upgrade items in Need for Speed Heat.
If you think 25K is too small, join the race again and get more banks. Though the reward will decrease every you take part in the race, but the money still big enough.
After doing the race, go back to the garage and wait until the next day. The price of that race will increase, so you can do it again for several days until you get enough money to buy a new car.
---
So, that is the guide on how to earn money or bank in Need for Speed Heat. If you need other tips, land a comment below and share the page.