The new area in Genshin Impact, Sumeru that players have been waiting for because it brings new events and characters is coming soon. There are seven leaked characters of Genshin Impact Sumeru that have been revealed.
The seven characters include Al-Haitham, Collei, Dehya, Dori, Nilou, Kusanali, and Tighnari, here is the complete information about the character Genshin Impact Sumeru characters leaks.
1. Al-Haitham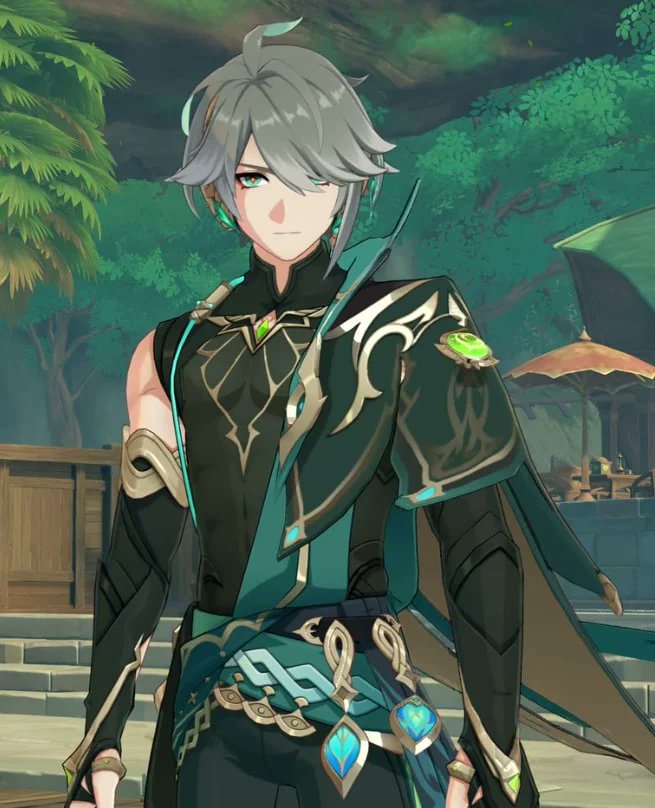 The first leaked character is Al-Haitham, a gorgeous character that similar to Su, and he is a 5-star Dendro element user. Based on the leaked information, Al-haitham will release on the upcoming Genshin Impact version 3.0 or 3.1.
2. Collei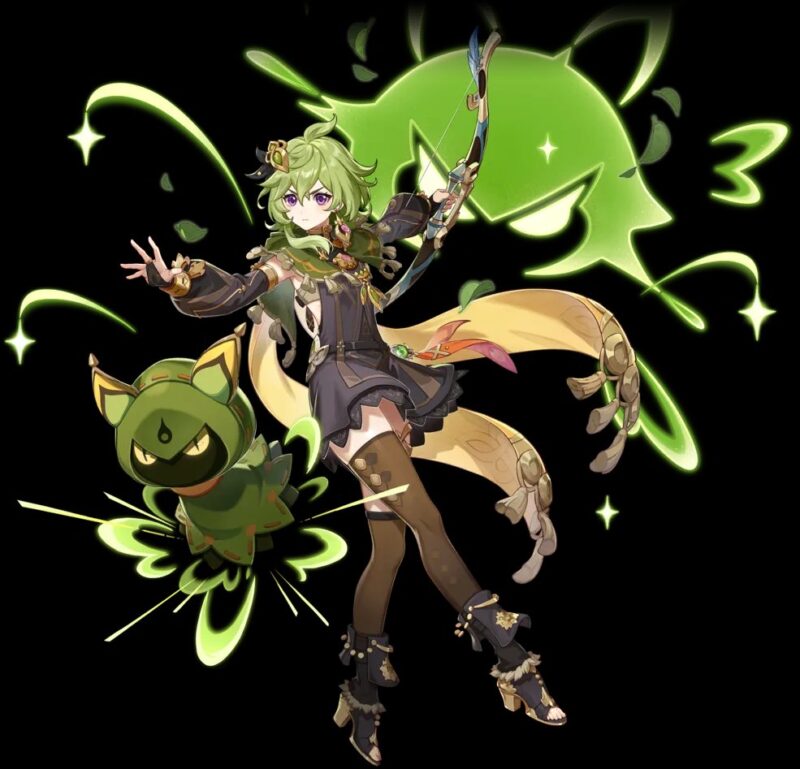 Collei is a character from the official manga Genshin Impact and was eventually brought to Sumeru. Many players believe that Collei will become a playable character in Genshin Impact. Some leaks also mention that Collei will have a companion report similar to Baron Bunny and is predicted to be a 4-star Dendro Bow user.
3. Dehya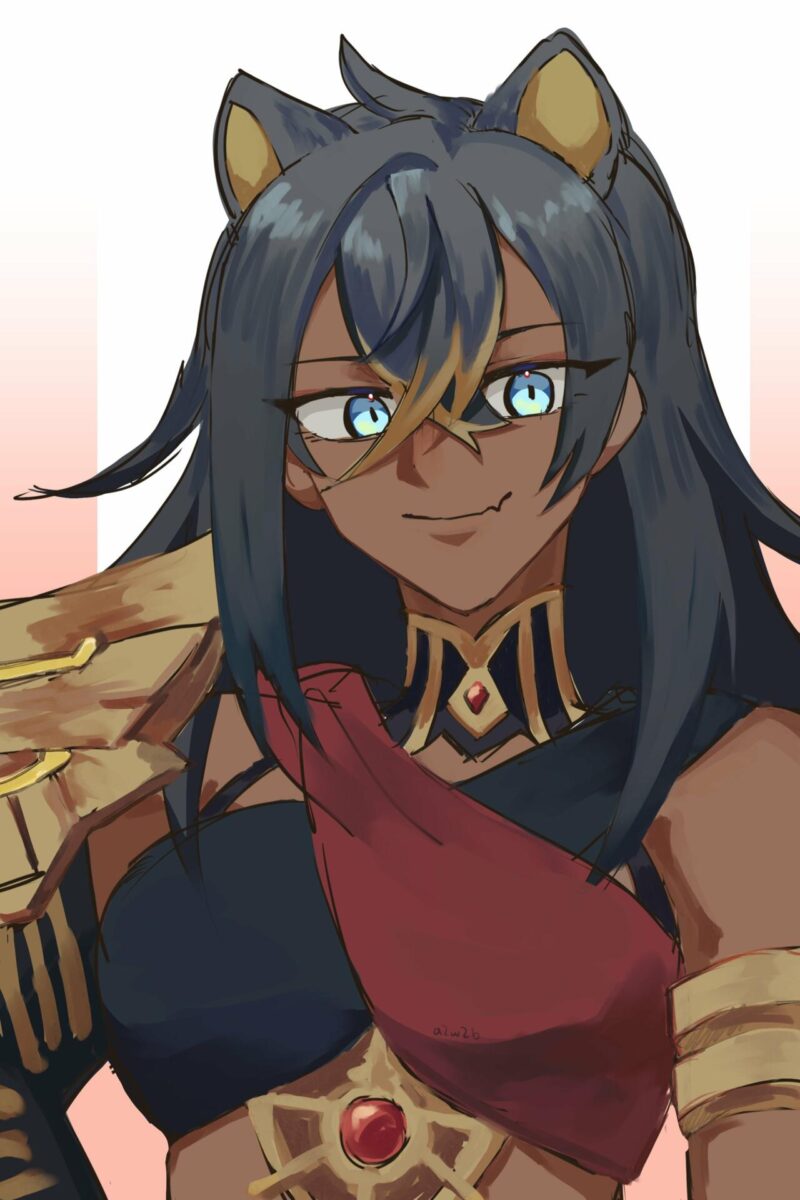 Not too much information has been leaked about Dehya, so far, it is only known that she is a female Pyro user character with cat ears. In addition, Dehya probably will become a Claymore user based on the leaked wallpapers.
4. Dori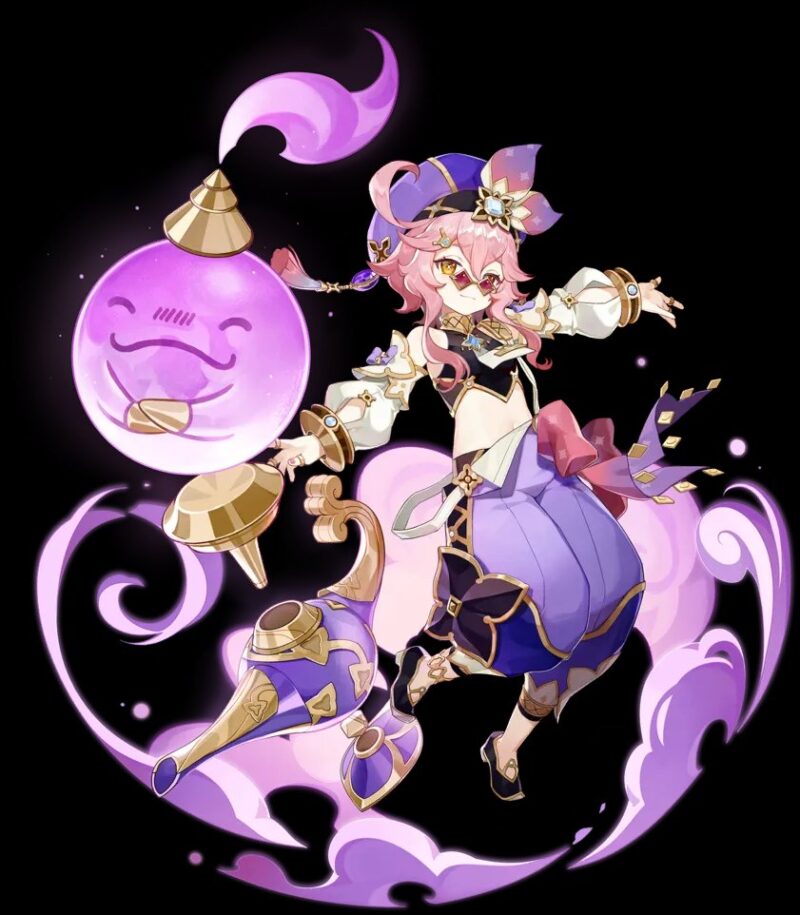 Dori is a 4-star Electro Claymore user character who will most likely appear in the upcoming Genshin Impact version 3.0, some of his move sets have also been circulating on social media.
5. Nilou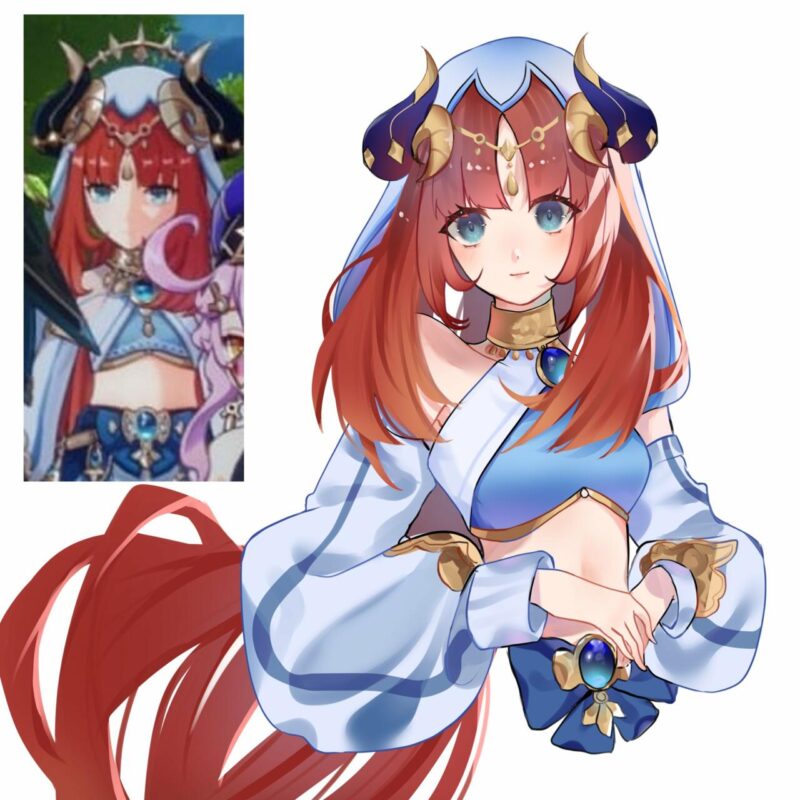 Based on Genshin Impact Sumeru Characters Leaks, Nilou is known to be a red-haired character who uses Hydro element. In addition, it has horns like Azhdaha, another leaker also mentioned that Nilou would be released alongside the character Cyno.
6. Kusanali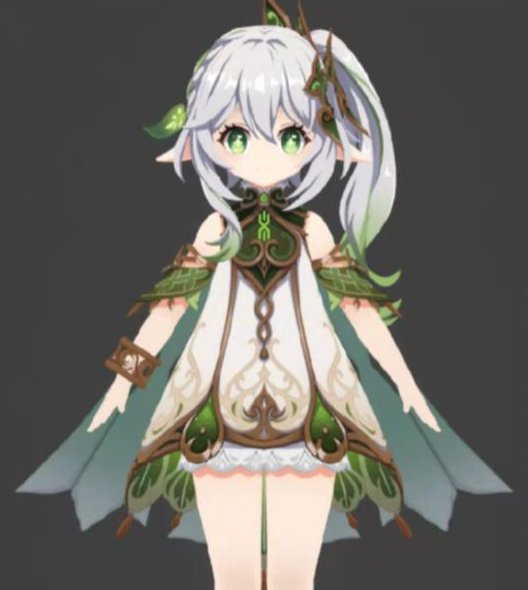 His real name is Lesser Lord Kusanali and she is Dendro Archon, making him an essential character in Sumeru.
Unfortunately, many players don't like the design that has the pale skin of Kusanali Genshin Impact. However, this is just a leak, maybe after the official release, HoYoverse will improve Kusanali's skin tone.
7. Tighnari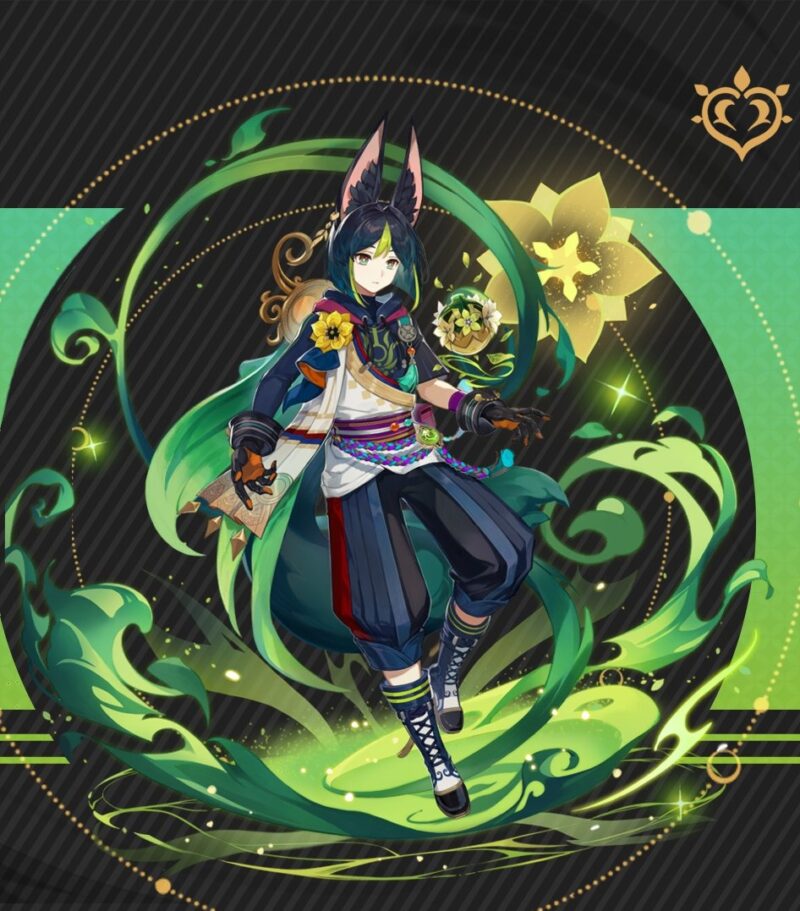 The Tweet contains a leaker showing off an official portrait of Tighnari with other information stating that he is a 5-star Dendro Bow user character.
Read also:
---
So that's all the information we can give you about Genshin Impact Sumeru character leaks. Although hopefully, the information can be helpful, if there are questions or other things that you want to tell, you can write them in the comments below.