Specter is a common enemy in Genshin Impact, a monster born from highly-concentrated elements that can float in the air. On the whole, they are little sprites with a gentle temperament, much like Slimes, but they can sometimes explode into a rage.
By defeating Specter, you can get ascension materials: Spectral Husks, Spectral Hearts, and Spectral Nucleus.
Specter is similar to other common enemies and usually reappears whenever the server is reset. Therefore, to efficiently collect the drops from Specter, you can beat them every day. Here is the information about Genshin Impact Specter locations and how to defeat them.
Genshin Impact Specter Locations
Specters can be found on Seirai Island and Watatsumi Island, mainly on the coast around the water. They are usually not alone but in groups. So once you've seen one, you'll find several of them.
There are a total of 114 Specters that you can defeat, you can check some of the Specters' respawn locations in your Adventure Book from the Menu.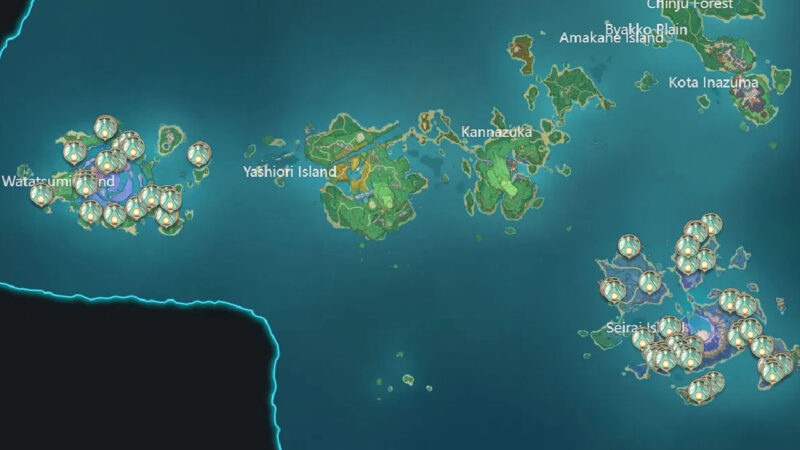 1. Watatsumi Island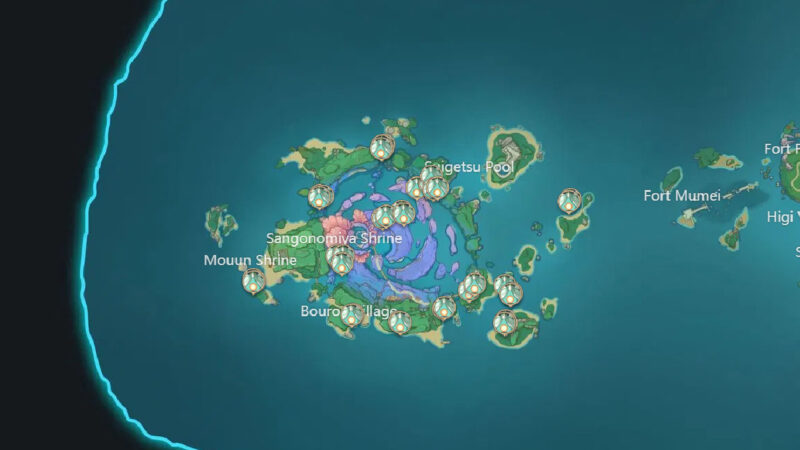 2. Seirai Island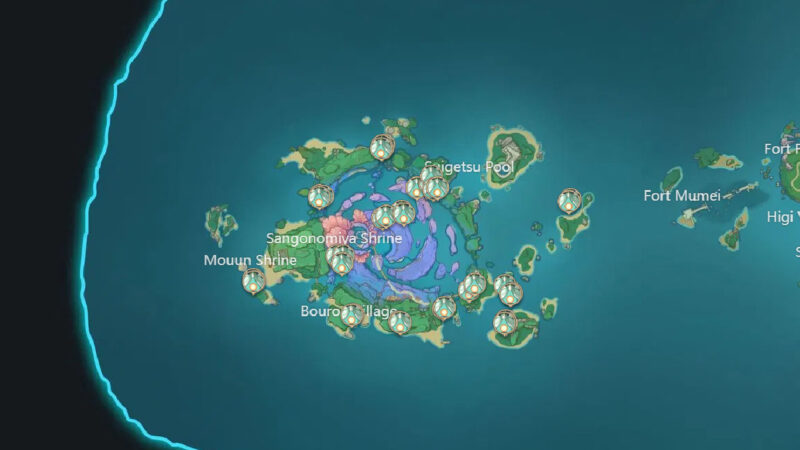 Genshin Impact Specter Drops
| | | |
| --- | --- | --- |
| Spectral Husks | Spectral Hearts | Spectral Nucleus |
Specter drops depend on your world level and the level of the Specters you fight. Specters below level 40 only drop Spectral Husks, Specters from levels 40-60 drop Spectral Hearts and Husks. Lastly, Specters at level 60 or higher drop Spectral Nucleus, Hearts, and Husks.
Specter Level 40 – Drops Spectral Husks
Specter Level 40-60 – Drops Spectral Hearts and Husks
Specter Level 60 or Higher – Drops Spectral Nucleus, Hearts, and Husks.
How To Defeat Specter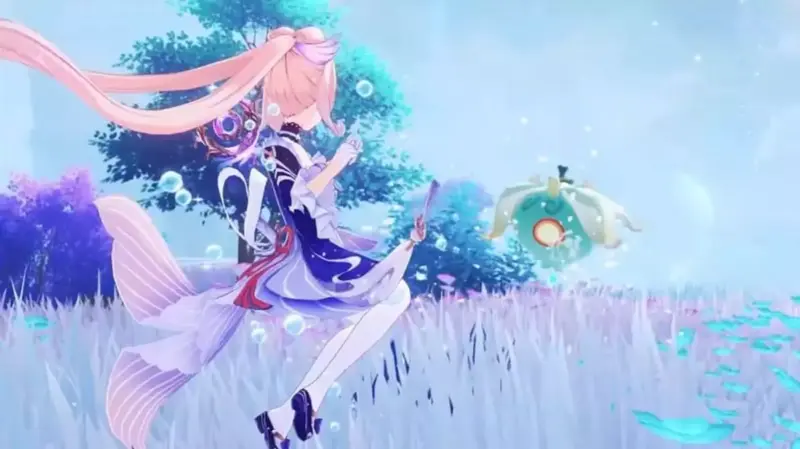 Specter has six affinity elements, Geo, Anemo, Hydro, Cryo, Electro, and Pyro. It makes them immune to their respective elements. When taking damage, they will get bigger and stronger until they finally die and explode.
So it is recommended to use the right combo against Specters with different elements every time. For example, suppose Specter Cryo is weak against Pyro-Melt, Electro-Superconduct, and Hydro-Freeze. The same goes for the other element aspects.
Read also:
---
So that's all the information we can give you about Genshin Impact Specter locations and how to defeat them. Although hopefully, the information can be helpful, if there are questions or other things that you want to tell, you can write them in the comments below.