Do you want to overclock PC hardware to make it perform faster but don't know how? Relax, because, on this occasion, Wowkia will tell you how to overclock RAM.
To overclock RAM, this time, we will use software from AMD, namely Ryzen Master. This software, which can only be used for the AMD platform, allows us to overclock the processor, internal graphics card, and RAM.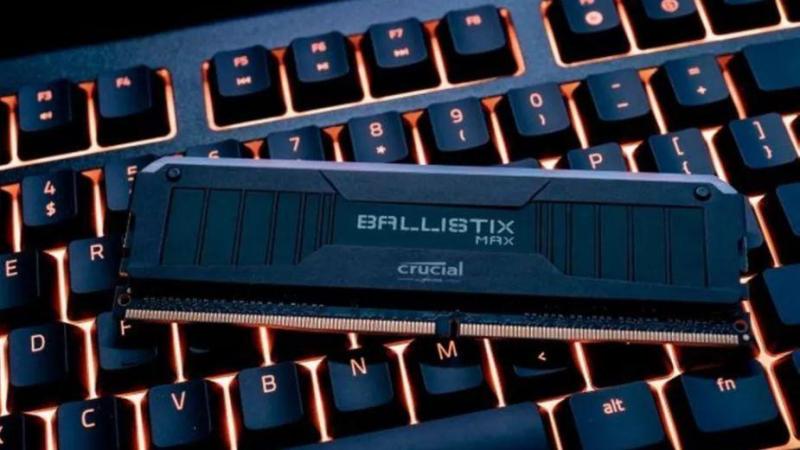 Overclock RAM With Ryzen Master
Okay, enough to explain. Here's how to overclock RAM using Ryzen Master software. The RAM Wowkia uses here is Team Elite Plus 2x4GB DDR4 2400MHz, which we will overclock to 3200MHz.
Time needed: 10 minutes.
Please note, Wowkia is not responsible if your PC has a problem because you follow this method (at your own risk). Because every piece of hardware has different abilities to overclock. But calm down. If your RAM can't be overclocked, your PC will just restart later.
Download AMD Ryzen Master Software

First, download Ryzen Master software through the AMD official website and install it

Open Ryzen Master

When finished installing, open Ryzen Master and enter the Advanced View feature

Overclocking RAM

If you have entered the Advanced View menu, choose Profile 1> Make sure you follow the settings like the photo above> Apply & Test

After selecting Apply & Test, your PC will restart itself later and re-open the Ryzen Master software. Then it will perform a stability test for approximately 30 seconds

Open Task Manager

After your PC has finished restarting and testing the overclocked RAM, open Task Manager by right-clicking on the bottom bar of Windows> Task Manager

If you have opened Task Manager, go to the menu Performance> Memory. Well, here will be various information about your RAM.

As you can see, Wowkia's Team Elite Plus 2x4GB DDR4 2400MHz RAM here has become 3200MHz, which indicates that Overclocking has been successful and congratulations to those of you who managed to follow this method!
So that's how to overclock RAM using Ryzen Master, What do you think about this? What's more, if you experience a PC failure you will just restart it. So there is nothing to be worried about overclocking RAM.