Since you have been working too hard, your brainpower will certainly decrease. If you let this happen, over time, your memory will certainly decline, causing senility. Therefore, on this occasion, Wowkia recommends 5 brain teaser applications suitable for students so that they can have a good fresh working brain especially during this time of COVID-19.
How are you curious about any application that can help you sharpen your brain? If so, here are 5 brain teasers application which abilities to sharpen their brains are very unique.
Here Are 5 Brain Teasers Applications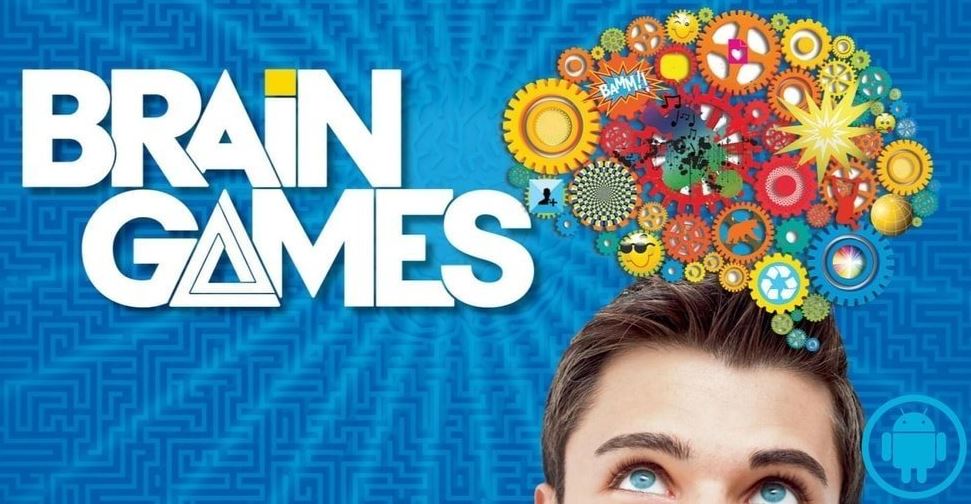 1. Peak – Brain Games & Training
Peak – Brain Games & Training is an application with a simple design and will help you train your memory and concentration. This application has several games in it, starting from Must Sort, Perilous Path, Word Fresh, and many more.
If you have completed this application, later, you will be given a detailed analysis of your strengths and weaknesses. Starting from the brain's ability to do multi-tasking, coordination skills, and creativity in building something.
2. Brain It On! – Physics Puzzles
Brain It On! – Physics Puzzles is a very simple application but requires imagination and creativity. This application has a total of 240 levels, where each level has different missions and challenges.
The way to play this application itself is also very simple. All you have to do is draw a shape in the right location. furthermore, this application also has many languages, for those who don't understand English this will definitely be very helpful.
3. NeuroNation – Focus and Brain Training
NeuroNation – Focus and Brain Training is an application that can uniquely sharpen your brain. What's more, this application also has a feature with exercises that are custom made according to our wishes.
In this application, you will be given options and hone your memory, concentration and much more. That's why Wowkia said earlier that this application could be customized according to our wishes.
4. Monument Valley 2
Monument Valley 2 is an adventure-based puzzle game app. This application itself is quite fun because it has puzzles and adventures that are very fun to play.
In regards, not only for having fun, you can also train your brain here while enjoying the very smooth graphics and sound design. So, this application will definitely be very suitable for those who can't afford to receive brain teasing.
5. Lumosity
Lumosity is an application and a game that takes the concept of sharpening the brain of everyday life. This app is quite similar to Monument Valley but has a completely different quality.
In this application, you will be able to practice various things, from capturing speed, memory, and flexibility to the free version. If you want to subscribe, later, you will be able to play more than 25 games that can sharpen your brain quickly
---
So, those were 5 brain teaser application that are suitable for students. What do you think? If you have anything to say regarding this discussion, don't forget to say it in the comments column.