Warner Bros has announced a new game called Multiverse in May 2022, the game will involve so many characters, more specifically characters from the WB (Warner Bros) universe. This MultiVersus game wasn't yet fully released and just entering the early stages of alpha/beta testing.
From DCEU, characters like Superman, Batman, and Wonder Woman will be in this game. There also will be characters from another universe like Scooby-Doo, Arya Stark from Game of Thrones, Tom & Jerry, and many more. This Multiverse game will bring together a completely random selection of characters for players to play.
MultiVersus Release Date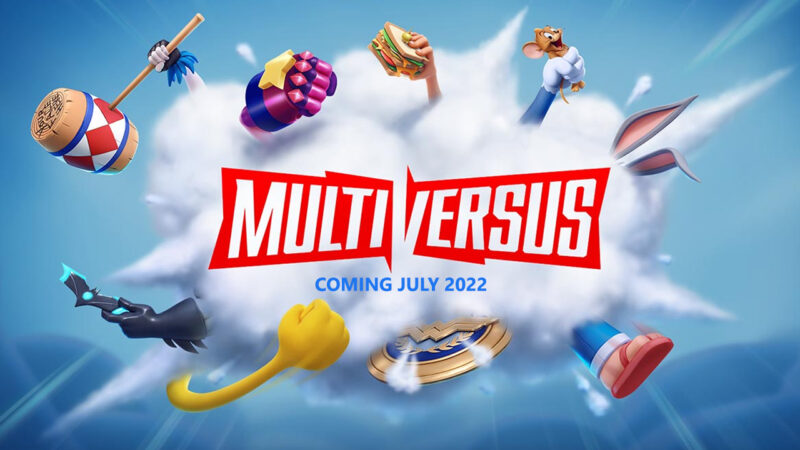 Warner Bros. has confirmed a MultiVersus release date of July 2022. The trailer was uploaded on May 16, 2022, and we get a glimpse of some of the characters that will be coming to MultiVersus.
MultiVersus Characters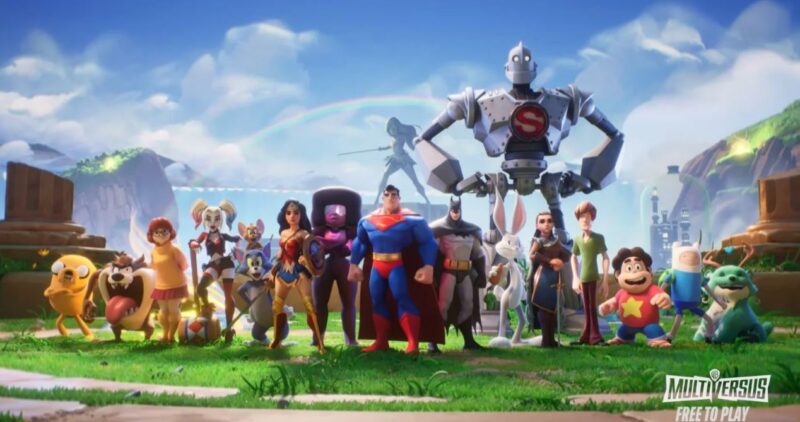 According to the official MultiVersus website, here are the characters that have been confirmed to be present in the MultiVersus game:
Reindog (an original character for MultiVersus)
Superman
Batman
Wonder Woman
Harley Quinn
Tom and Jerry
Bugs Bunny
Scooby-Doo
Shaggy (from Scooby-Doo)
Velma (from Scooby-Doo)
Steven Universe
Garnet (from Steven Universe)
Jake the Dog (from Adventure Time)
Finn (from Adventure Time)
Arya Stark (from Game of Thrones)
The Iron Giant
Taz, The Tasmanian Devil
What can You Play MultiVersus On?
MultiVersus was available to play on PS4, PS5, Xbox One, Xbox Series X, Xbox Series S, and PC via digital download on Steam. The game will be cross-play, allowing you to play with your friends from the platform they play on. In addition, they also promise there will be a "dedicated server-based rollback netcode." So there will be no such thing as lag when playing it online.
MultiVersus Gameplay
The alpha test for MultiVersus was running from 19th May to 27th May, there are only some people that get access to the MultiVersus alpha tester. Here's the gameplay of MultiVersus:
Read also:
---
So that's all the information about MultiVersus, hopefully the information can be helpful. If there are questions or other things that you want to tell, you can write them in the comments below.