Winnie the Pooh Horror Film just came and became something that made a lot of people feel weird. No lie, you may also feel the same way, not without reason, because Winnie character is part of the children's past. So, why is this happening and what can we know about this project?
Here, we can talk about the Winnie the Pooh Blood and Honey cast and also the aftermath of the Winnie the Pooh Public Domain consequences. It's been a long time since we've known this character for a dozen years until we've grown up as we are now. This character is very iconic as a creature who does good and is entertaining. But then, this character changed very much.
About Winnie the Pooh Horror Film
There are several reasons why Winnie got a dark adaptation, one of which is because Disney realized this character was in the Public Domain. What does that mean? You can find out if you read and follow these 4 things. Before that, maybe you'll see some pictures from the trailer for the horror film Winnie: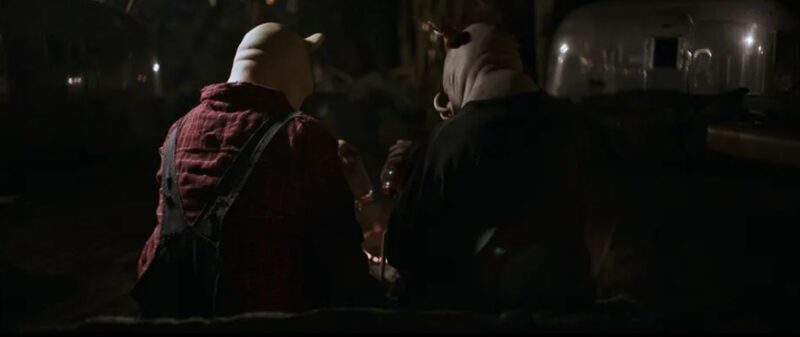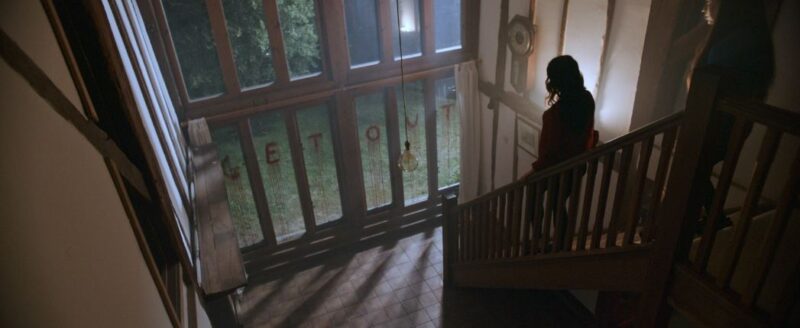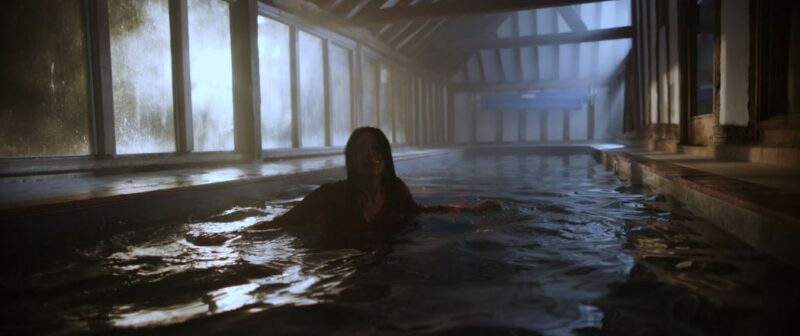 1. Winnie the Pooh Public Domain
Winnie the Pooh and Piglet turned into a lot of live-action film adaptations. It might be something that was never thought of before because the adaptation is a horror film.
The Hundred Acre Wood characters, created by AA Milne in 1926, return to the screen in a wild rage after Christopher Robin leaves them for college, driving them wild.
But first, maybe you don't know what Public Domain characters mean? So you have to understand it. The report from techtarget.com says that Public domain is a term for content that is not protected by copyright laws or other restrictions and can be freely copied, shared, modified, and republished by anyone.
The designation basically means that the content belongs to the wider community. You can conclude that Public Domain means anything owned or included as such which can be used by everyone and whenever they want.
That's why there are people who get the idea of ​​making the character a new thing that can be explored with a new origin. Also, this one is a unique marketing technique created by that person. This is an important part of the Winnie the Pooh Horror film. Okay now, who is involved in the project? Let's find out.
2. Winnie the Pooh Blood and Honey Cast
The person we talked about earlier who is a director of this action horror film will be directed and written by Rhys Waterfield. Blood and Honey were filmed over 10 days in England's Ashdown Forest, which served as inspiration for Milne's original book series, but not all furry friends star in the reboot – fans can only hope to see Pooh Bear and Piglet, as well as a glimpse of Eeyore's Tomb.
After the footage of the film went viral, the post-production work on the film had begun. Not Disney, the film was produced by Waterfield-run Jagged Edge Productions with co-producer Scott Jeffery and has a 14-person cast, with Craig David Dowsett playing Winnie with Chris Cordell as Piglet.
About Craig David Dowsett, he is a relatively new face on the screen, having only appeared in two other films namely Alien Kidnapping and Plaguepits, but he will remain hidden behind a Winnie the Pooh mask throughout the upcoming films.
While Chris Cordell, starring 20 new feature films over a three-year period, British actor Chris Cordell is set to make a big-time in the horror genre. He is known for Spider from the Attic and Gifted Pain.
Also included is Amber Doig Thorne, an established actress, presenter, and host who has extensive firearms and screen combat training as well as a BSc in Theoretical Physics. Another cast for this film is Danielle Scott, Known as the molested woman in Blood and Honey. Then Maria Taylor.
You can see complete information for the cast, including the main characters and cast and more people involved in Winnie the Pooh Horror Film here: Winnie-The-Pooh: Blood and Honey in IMDb. This is an important part of the Winnie the Pooh Horror film.
3. Able to Change the Whole Origin Story About Winnie?
Although Disney allows access to use these characters freely by anyone, it does not apply to the storyline. Disney allowed the use of the characters but without losing the origins of the story.
Although copyright law no longer applies to AA Milne's earliest Winnie the Pooh stories after being canceled five months ago, the Disney franchise retains exclusive rights to interpretations of Tigger, Piglet, and other members of the Hundred Acre Wood gang.
To avoid the issue of copyright infringement in question, the director explained that they knew there was a line between that, and knew what their copyright was and what they had done.
The filmmakers did a lot of work to ensure the film was based on the 1926 version only. And that's why if you see Pooh wearing a lumberjack suit while Piglet is dressed in black.
---
More articles may be related to you
---
4. Using a Lot of Budget?
Unfortunately, the budget for the film hasn't been released yet, but audiences can expect a fair amount of cast and crew. Also, we hope the story is good and it makes sense to make it, meaning Winnie becomes a brutal killer. Hopefully, this film does not disappoint us.
---
What do you think about this Winnie the Pooh Horror film? Whether you are expecting something or you have a theory, just write it in the comments column.