Director Mike Flanagan has been tapped to direct the film adaptation of Stephen King's 2014 novel, Revival. Flanagan last directed Doctor Sleep, another adaptation of one of King's novels, that was a sequel to The Shining.
Unfortunately, the sequel was a box office bomb, only reeling in $72 million worldwide. Though Doctor Sleep contained many differences from the book, the adaptation was received well by critics and fans alike, the film scoring a 77 percent critical score and an 89 percent audience rating on Rotten Tomatoes.
About TheRevival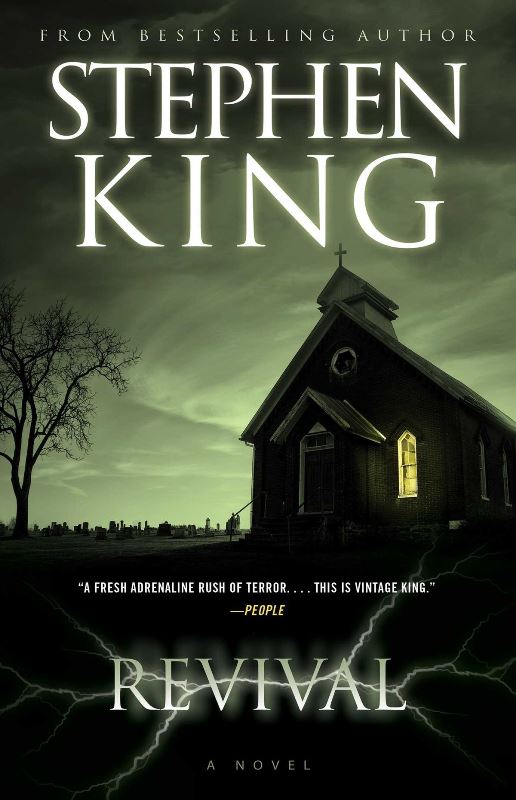 Revival tells the story of a beloved preacher in a small town named Charles Jacobs. The man loses his faith when his wife and child are unexpectedly killed in a car crash, leading him to experiment with the supernatural.
He eventually crosses paths with a heroin addict named Jamie Morton, a troubled man who met Jacobs when he was much younger. The two develop a bond a decide to make a dark and sinister pact with one another.
Movie Adaptation Details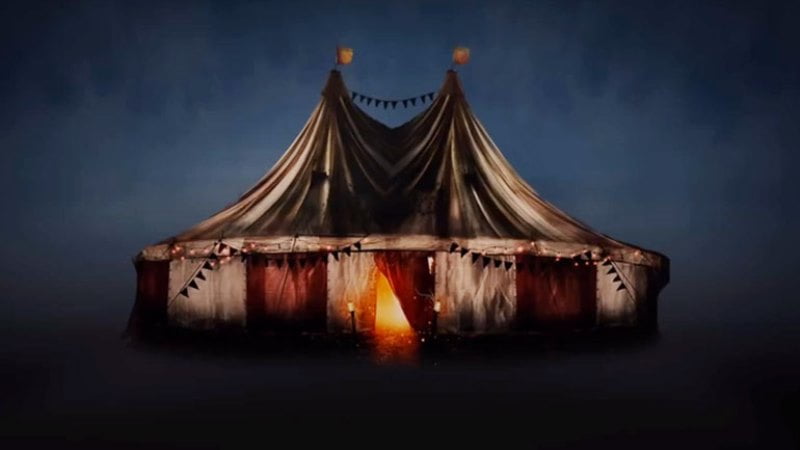 Mike Flanagan will be adapting Stephen King's Revival for Warner Bros. Flanagan will be writing the script for the adaptation with the option to direct if he chooses.
The director will be joined by Trevor Macy, his Doctor Sleep and The Haunting of Hill House collaborator, on the project for the studio. Josh Boone, director of The Fault In Our Stars adaptation and the heavily delayed New Mutants, previously tried to take on the project, but ultimately parted ways.
Will the Adaptation Is Yet Another Successful One?
Flanagan has proven that he's a director with immense talent, showing his firm grasp of character and story through his best work on Doctor Sleep and Hill House.
He clearly has an affinity for the horror genre, and his talents are ideally suited for that atmosphere, being able to craft well-earned scares and build tension and suspense in ways few other directors working today can.
The director has also been a terrific choice to adapt King's work, able to tell the author's stories in visually compelling and emotionally engaging ways that only serve to enhance the source material.
Thus in other words here, this one will be yet another successful adaptations. But yeah, we'll see OK?