Deadpool and Deadpool 2 were both massive hits, with both films grossing well over 700 million dollars at the box office worldwide.
The fourth-wall-breaking-katana-carrying Deadpool was effortlessly introduced to the world in the first movie, thanks to Ryan Reynold's fantastic portrayal, which quickly led to extra anticipation for a sequel.
Deadpool is a fan-favorite because he's not afraid to play dirty, and he's fully aware he's a comic book character. The first Deadpool explored Wade Wilson's origin story, and the sequel explored the aftermath of the death of his girlfriend, Vanessa. Both films were hilarious and packed a punch, and Deadpool 2 became one of the highest-grossing R-rated movies of all time.
So, How Is It Going for Deadpool 3?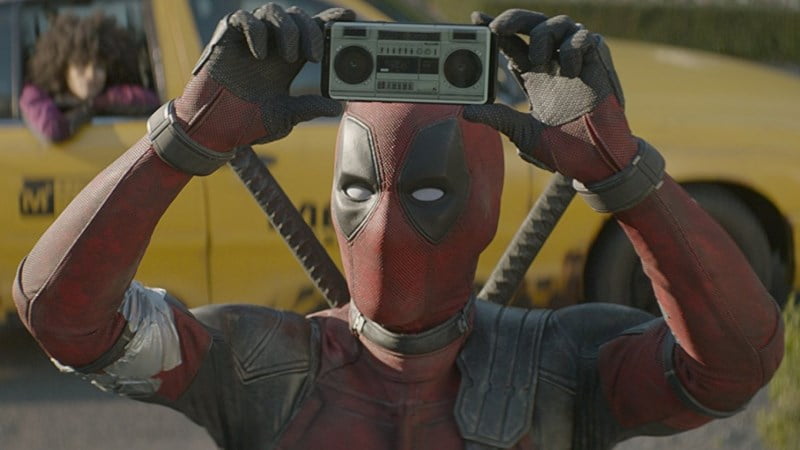 Despite the massive success of the first two Deadpool films, the highly anticipated Deadpool 3 remains tightly under wraps in terms of a potential release.
Rob Liefeld blamed Marvel for the delay, citing frustration over how his character was being treated in an interview with Comicbook.com. Check out what he had to say below about Marvel's poor management.
"I blame Marvel…blame Marvel that that hasn't happened yet," Liefeld says. "They are the reason it isn't happening. Whatever conundrum or it didn't fit into your master plan, just commission it. Okay, commission it. You know if Frank Frazetta was still around, you would say, 'Frank paint for me.'"
Nothing Against Ryan Reynolds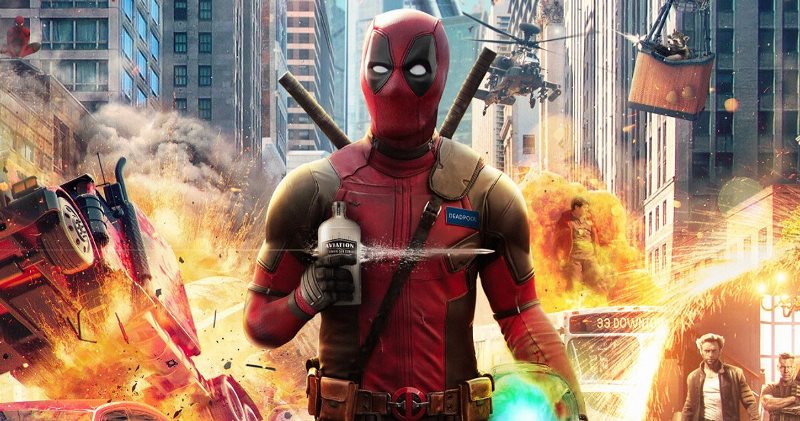 Liefeld may have voiced his disappointment in Marvel's mismanagement, but he had nothing but praise for how Ryan Reynolds helped Deadpool reach newfound heights of popularity.
Reynolds himself recently said that he though Disney buying Fox was a good thing for Deadpool 3. Disney wisely said that they wouldn't reboot Reynold's iteration of the character.
So i guess, let's just wait & see and hopefully, the third project will be green light ASAP. Amen.