Chiwetel Ejiofor made his debut in the Marvel Cinematic Universe in 2016 as Baron Mordo. It was in Doctor Strange that audiences saw Mordo begin as an ally and mentor for Stephen Strange (Benedict Cumberbatch) before turning against him by the end.
The post-credits scene for Doctor Strange showed the beginning of Mordo's darker future, as he began taking power away from those who used magic incorrectly in his mind.
It has been almost four years since that scene debuted, but the MCU timeline has jumped to the future.
After not appearing in any other Phase 3 films, including Avengers: Infinity War and Avengers: Endgame, Mordo has potentially been on this journey for seven or eight years. For those wondering what exactly Mordo was up to during Endgame, it appears the answer is on the way.
The Answer Probably Will Be Revealed in the Sequel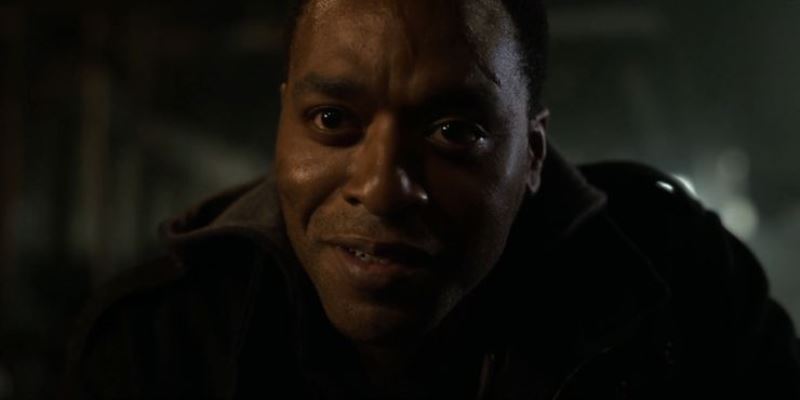 Chiwetel Ejiofor spoke to Comicbook recently and the outlet asked him if he knew anything about what Mordo was up to during Infinity War and Endgame.
Thanks to the high-levels of secrecy Marvel Studios enforces, Ejiofor couldn't say specifically what Mordo has been doing or even if he knew the answer. But with Ejiofor set to return as Mordo in Doctor Strange 2, the actor did leave fans with a promising tease, "I think all will be revealed is what I can say."
Ejiofor might not have spilled the beans on what Mordo has done in the MCU recently, but it does appear that he is aware of the answers and the plan. It also isn't too difficult to piece together where these answers will come.
Previous reports indicated that Mordo would return for Doctor Strange 2 in some capacity and that should still be part of new director Sam Raimi's plans. As a result, Doctor Strange in the Multiverse of Madness is most likely the movie that will explain in some fashion what Mordo has been doing since the end of Doctor Strange.
Bu yeah in the end, let's just wait & see again shall we?