Peter Parker (Tom Holland) returns to his high school life after losing his friend and mentor in Avengers, Tony Stark the Iron Man.
With the grief he has, he tries to live like a normal high school student and keep his identity as Spider-Man in secret.
Peter can't work as a superhero fulltime because of his study. He also have considered to left his superhero life, to live as a normal student and have a holiday trip to Europe with his friends.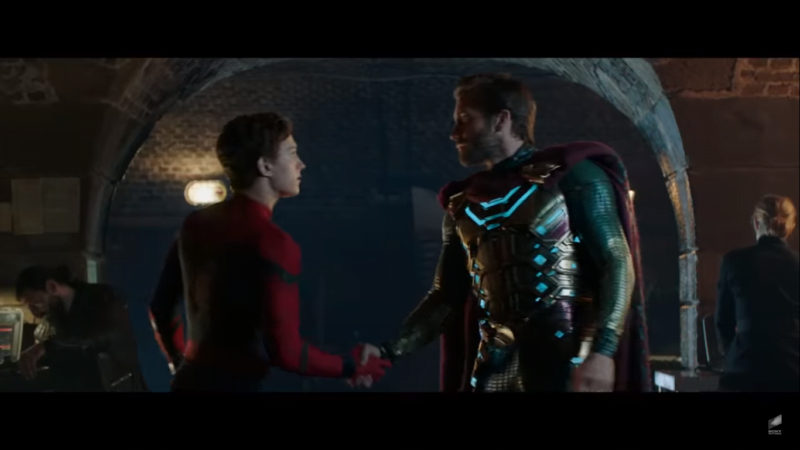 Apparently, his holiday goes out of the plan. Nick Fury (Samuel L. Jackson) comes up to him in his fun time. Nick introduces Quentin Beck (Jake Gyllenhaal) to him. Beck is another superhero known as Mysterio, who will be his partner to face Hydro-Man, a supervillain who is threatening the earth with his water elemental power.
Peter's meeting with Beck makes him convinced to join the battle along with Beck. However, Peter still can't trust his ability to save the world without Iron Man.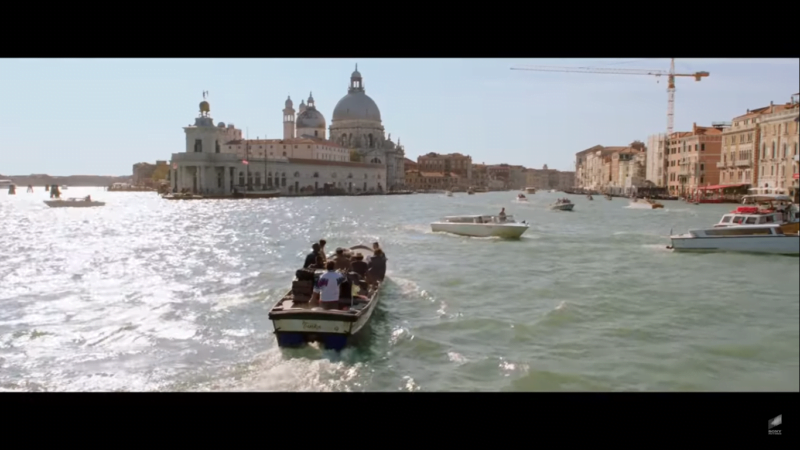 In this movie, Spider-Man accomplishes his missions while showing Europe's beautiful cities. Of course with some jokes and funny side story of a teenage high-schooler.
The movie also features new fancy costumes for Spider-Man, which make the movie surprising.
Besides the actions, Spider-Man: Far From Home presents many hilarious dialogues, like other MCU movies. The trio of Tom Holland, Zendaya (Mary Jane), and Jacob Batalon (Nedd Leeds), which we have seen in Spider-Man: Homecoming, do make viewers roar with laughter.
Spider-Man: Far From Home mainly tells about Peter Parker's journey to be a mature superhero. It shows how Peter make his decisions while dealing with problems and tries to overcome them.
Directed by Jon Watts, this one film shows the characteristics of MCU movies, with the challenging actions, tremendous visual effects and animations, hilarious jokes, and emotional story.
Spider-Man: Far From Home ends the Phase 3 of Marvel Cinematic Universe. And it is also the prologue for the story after Infinity War saga. Of course, Marvel Comics and MCU fans must watch this new movie.
Spider-Man: Far From Home is premiered today on theaters.