Words about the departure of Spider-Man from the Marvel Cinematic Universe is going around. No news confirmed just makes us more frustrated to know what truly happens with Spiderman. I know you are still waiting for the decision of how the end of the feud between Sony and Disney no matter how complicated the conflicts are.
This dispute surely affects others especially co-star, Jeremy Renner. We know that he and Holland played together in The Avenger. Renner gave his response on his Twitter account, where he begged Sony to give the Hero back to the original story writer and Marvel.
This is in contrast to Tom Holland's reaction toward the conflicts. The actor who starred as Peter Parker is still tight-lipped and hasn't commented on related issues. However, Jeremy Conrad, writer for MCU, realized that Tom Holland had stopped following Sony on his Instagram account.
 Is this a sign that Holland wants Spider-Man to stay in the Marvel Cinematic Universe?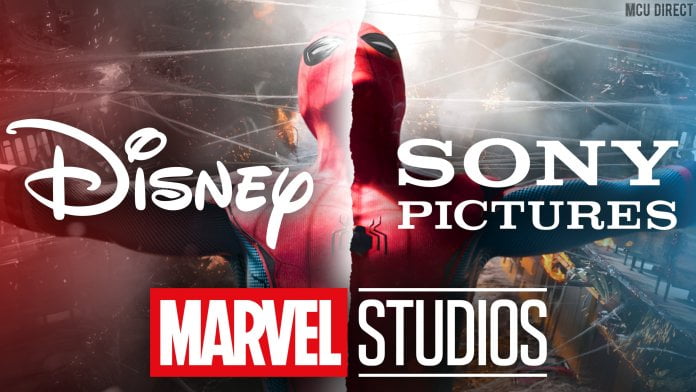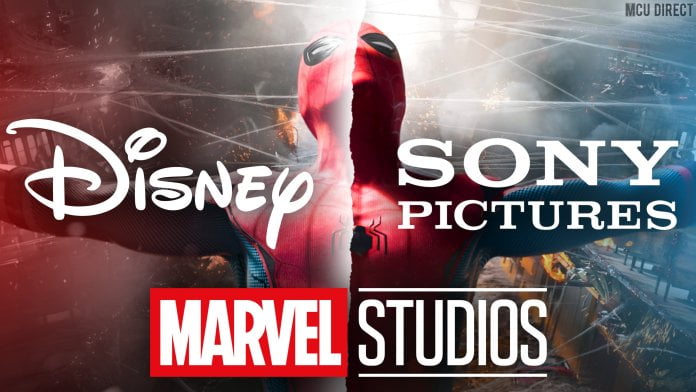 Disney and Sony had a disagreement regarding profit sharing which impact the future of Spider-Man Movies. Spider-Man, roled by Holland, appeared on MCU movie collection such as Captain America: Civil War (2016), Avengers: Infinity War (2018, and Avengers: Endgame (2019).
Let us hope for the best and feel free to drop your opinion below.