For those who wait for the launch of Battlefield V: 5v5 mode, this article might be bad news. At the beginning of the year, EA and DICE reported that they would release a 5v5 mode game. It is even said there would be specific new maps and other DLCs. Unfortunately, you would not experience such competitive gameplay due to its release has been canceled.
The news itself was announced by Ryan McArthur, the DICE Senior Producer. In EA official blog, he wrote the reasons for the Battlefield V: 5v5 cancelation.
"The added focus on improving the quality of the experience and adding more of the content you want has led us to step back from our original plans to offer competitive 5v5 mode. Not creating this mode was a tough decision, but vital for us to more quickly reach our bug-crushing and content goals."
There are more important issues arisen which need immediate action from the DICE such as new creative content and bug resolution. Those lead to a decision that the experiment of the Battlefield V: 5v5 mode should be put on hold. Moreover, on the same post, he informed some updates made by the Game Company which players can still access such as Battlefield v4.4 and v4.6 in the next months.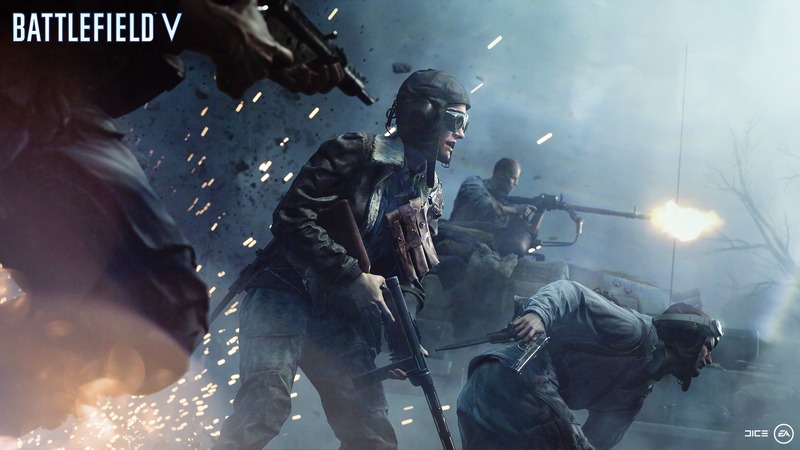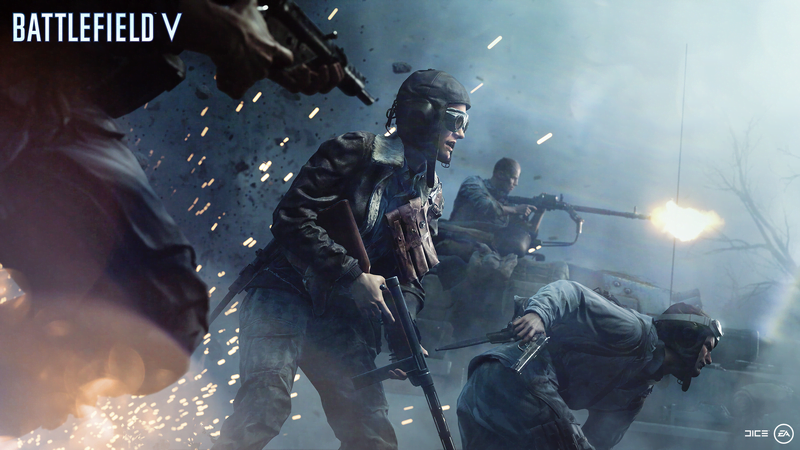 Although Ryan McArthur admitted Battlefield V: 5v5 mode would not be launched in the near time, he said that it does not mean the development of the competitive mode will be stopped. The company will continue to work hard on the subject as well as focus on giving a better experience for their players.
Have a comment? Leave it in the section below.