As reported by Fox Business, Bethesda announces about the release of Indiana Jones game produced by Todd Howard. This announcement was made live by the publisher of the video game on Tuesday along with cryptic video footage and a few other details about the upcoming game.
According to them, the new game that will be produced by Bethesda together with Todd Howard will be adapted from the original story. So, for those of you who have previously watched or played this type of game, you will definitely get the same puzzle as the storyline, maybe.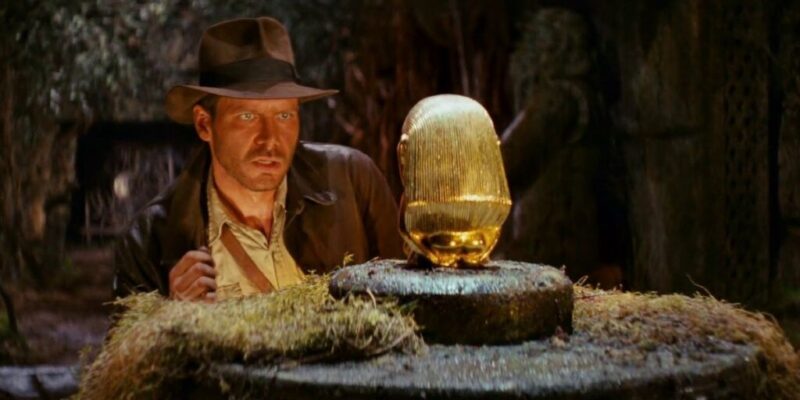 Bethesda Announces Indiana Jones Game With the Partner
Regarding this matter, Indiana Jones game itself is reportedly the first project that is in collaboration of Lucasfilm Games, Bethesda, and Disney. The Indiana Jones game which is adapted from the original story will later be developed by MachineGames, which is known as the developer of the Wolfenstein series, and Todd Howard who will be hired as executive producer.
For now, Bethesda as one of the important companies in the making of this game has not provided any information regarding what genre of the Indiana Jones game adaptation of this original story will be.
As it is widely circulated on the internet, fans say it is likely that this game will carry the First-Person-Shooter or FPS genre. This is speculated by fans because most games made by Bethesda are in the FPS genre. However, because the video game company also has a lot of games that carry the Third-Person-Player genre, this rumor cannot be immediately true.
For additional information, apart from Bethesda announces Indiana Jones game, it is likely that the game produced by Todd Howard will be released on today's platforms, such as PC, PlayStation 4, PlayStation 5, Xbox One, and Xbox Series X / S.