Recently there was a piece of information informing that the release date for the Mass Effect Legendary Edition game has been leaked on the internet. The game developed by BioWare and will be published by Electronic Arts itself is reportedly going to be released on March 12, 2021.
This leak comes from a Twitter user with the username Idle Sloth. As you can see in the tweet below, he said that the game will be released on March 12, 2021, at two retail stores, each of which is domiciled in Singapore and Indonesia.
Currently, this tweet posted by Idle Sloth has been removed. You could say this is a futile effort, considering that this leak has reached all forums and social media. So, it looks like this deletion is a little late.
Previously, the Mass Effect Legendary Edition game was scheduled to be released in the spring of 2021. However, because there is someone who leaked this information until now BioWare as the developer of this game has not said anything about the rumors created by Idle Sloth.
But, if you look at the bigger picture, it seems like the leak provided by Idle Sloth is true. You see, the developer and publisher of this game said they would release it in the spring of 2021. Since Idle Sloth also said that this game will be released in March (spring), it is very likely that this leak will become a reality.
Mass Effect Legendary Edition Game "RUMORS"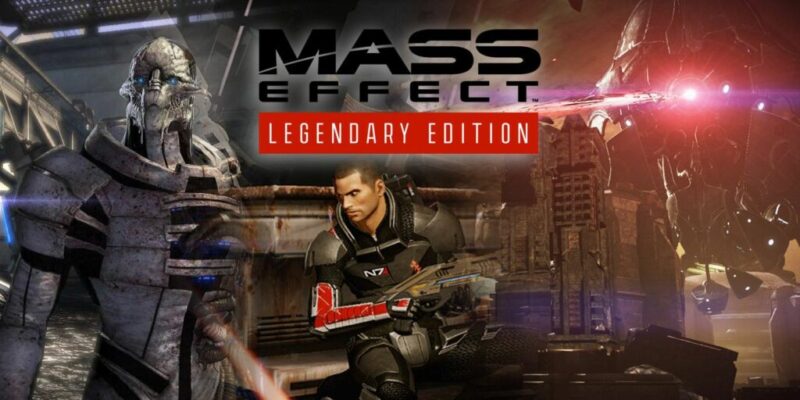 However, since this is just a leak, it seems we still can't believe it completely. Considering that this is a mere "RUMORS", so let's wait for confirmation from BioWare and Electronic Arts regarding more information about this Mass Effect Legendary Edition game.