Recently there was news saying that CD Projekt Red was attacked by hackers. Because of this, a lot of data from that Cyberpunk 2077 and The Witcher 3 game maker was stolen.
The hackers say that this is a premeditated attack. In the plan, the claim that their gang had stolen internal documents and source code for their various games, especially Cyberpunk 2077, The Witcher 3 and many more.
CD Projekt Red Attacked by Hackers Announced in Twitter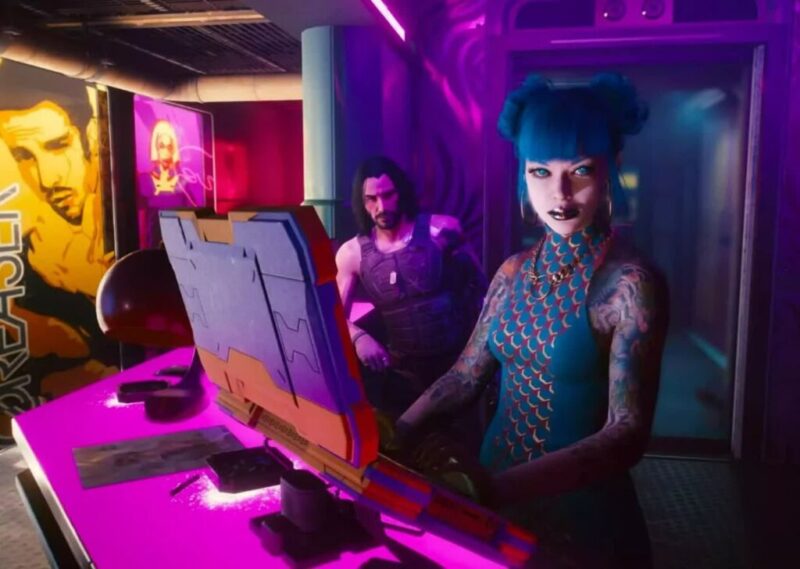 This news was announced by CD Projekt Red themselves via their Twitter tweet. In the tweet you can see below, the company said the hackers provided a ransom note. If company don't give the ransom within 48 hours, we don't know what will happen to CD Projekt Red.
Not only source code and things mentioned above, the hackers also say that they have access to all company documents related to accounting, administration, investor relations, law and many other important documents.
As CD Projekt Red says, the devices using their network are encrypted. Because of this, hackers can steal data in their company. Apart from that, the company also said that they will not give up and will not provide ransom for cyber criminals who do this.
As additional information, CD Projekt Red also said that the system, which was stolen, did not contain any personal data from the players or users of their services. So, for those of you who have a relationship with this company, don't worry about this CD Projekt Red attacked by hackers.