In E3 2019, Square Enix has announced the release date of Final Fantasy VII Remake. Besides, Square Enix also informed that Tifa Lockhart, the 7th Heaven's hot barista girl, will be in the game.
Meanwhile, the appearance of Tifa will be slightly different, because one of the appealing parts on her got 'nerfed'. So, what part is it?
Tifa's Breasts Size Got 'Nerfed'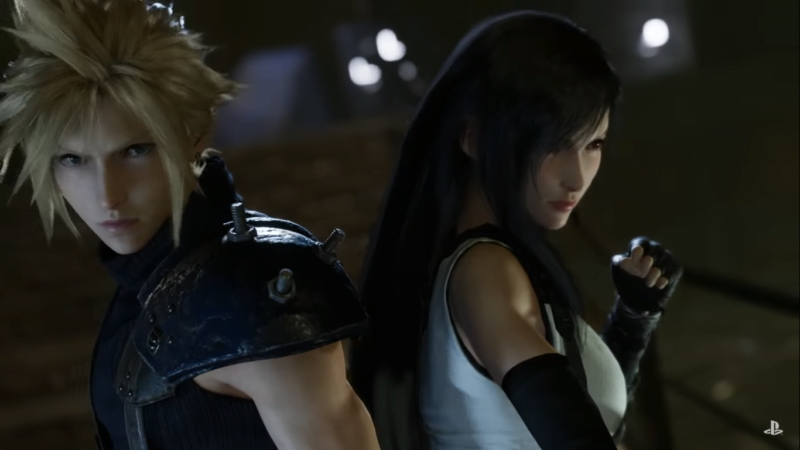 Square Enix had confirmed that they had shrunk Tifa's breast size in Final Fantasy VII Remake. As we know, many fans got disappointed knowing that the heroine's flawless body proportion has changed, especially on those parts. They expect Square Enix to revert the changes in Tifa's 'important assets'.
In response to fans reactions about the 'nerf', Tetsuya Nomura admitted that they did intentionally do the changes on Tifa's breast size. The shrinking of the chest part is necessary to make Tifa's body movements more natural.
Square Enix's Move Regarded As Highly Unsatisfying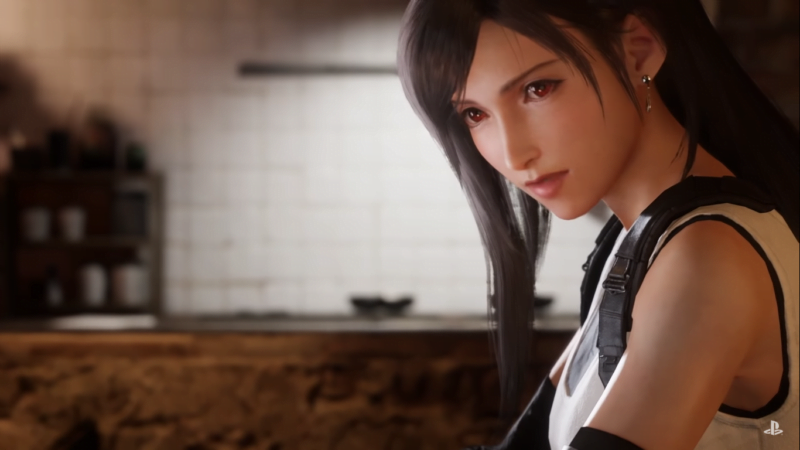 Why are fans so upset about this? Since Tifa is one of the beautiful girls in Midgar (along with Aerith Gainsborough), she is a very appealing reason to buy the game for some people. Not that I don't want to play the game because of the in-game bra size too, but it is indeed crucial marketing stuff.
By the way, I am on Team Aerith, Tifa's small breasts don't bother me anyway. Do you from Team Tifa have a problem with that? Or are we on the same team? Leave a comment below and stay tuned on Wowkia.