FIFA 21 release date has announced by EA and for the current-gen version as well as EA promised. It also contains a free upgrade to next-generation consoles.
There's still no further information about FIFA 21 in the EA Play stream, the game's webstite has been update with a range of new information. The important thing among this is the announcement that FIFA 21 will release on October 9 for PS4, Xbox One, and PC via Origin and Steam. There's no release date was announced for next-gen concoles. Probably due to the fact that there is no official release date for those machines yet. But, the official dates for next-gen FIFA 21 will be announced later this year.
FIFA 21 and Madden 21 Teaser Video
FIFA 21 will also make use of EA's Dual Entitlement system, the publisher's answer to Microsoft's Smart Delivery on Xbox. Dual Entitlement works on both PlayStation and Xbox platforms. It will provide the next-gen upgraded version of FIFA 21. The offer occur at no extra cost should you purchase a PS5 or Xbox Series X. This applies to both digital and physical purchases. Although EA notes that you'll need to buy a PS5 with a disc drive as the disc must be in the drive to play the upgraded version. That is neccesary thing to do in the case if you have FIFA 21 in physical on PS4. The Dual Entitlement offer will let you upgrade your copy of the game at no extra cost up until the release of FIFA 22.
Depending on the version you bought, players can access FIFA 21 earlier than the release date. EA Access and Origin Access subsribers can get into the Play First trial of the game from October 1. Meanwhile FIFA 21 Ultimate Edition or Championship Edition allows access from October 6.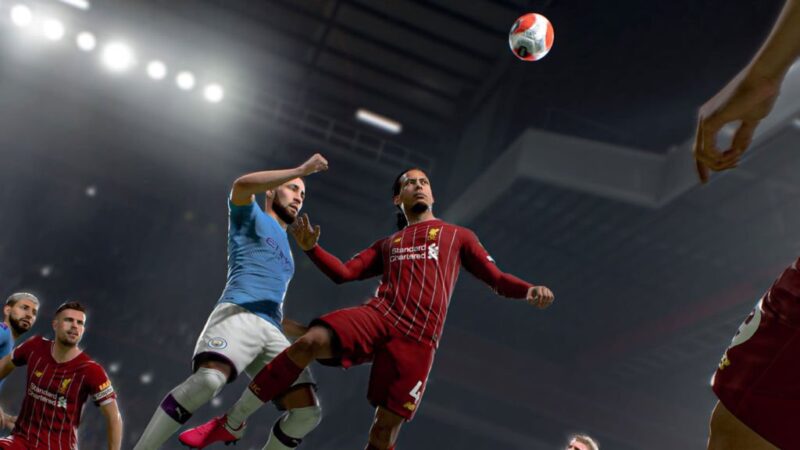 Dual Entitlement also carries over plenty of save data. It including all progress and content in Ultimate Team and progression in Volta Football. Progress in online seasons, Online Seasons, Co-Op Seasons, Career Mode, Pro Clubs, etc. are tied to specific consoles, so will not transfer between concoles if you upgrade.
If you'd like to know more about the game, click here.