Since too many people complained about Cyberpunk 2077 game, finally, the game's maker, CD Projekt Red, announced they would refund Cyberpunk 2077 to gamers who bought the product at retail stores who are disappointed and feel dissatisfied about this Cyberpunk 2077 game.
We all anticipated Cyberpunk 2077 game to be one of the most influential and popular games in 2020 in terms of excitement, gameplay, graphics, and anything about the best game, but look at what's happening now, it is such a shame, isn't it? Since Cyberpunk 2077 was released, a lot of controversies have come to CD Projekt Red and gamers who buy this game.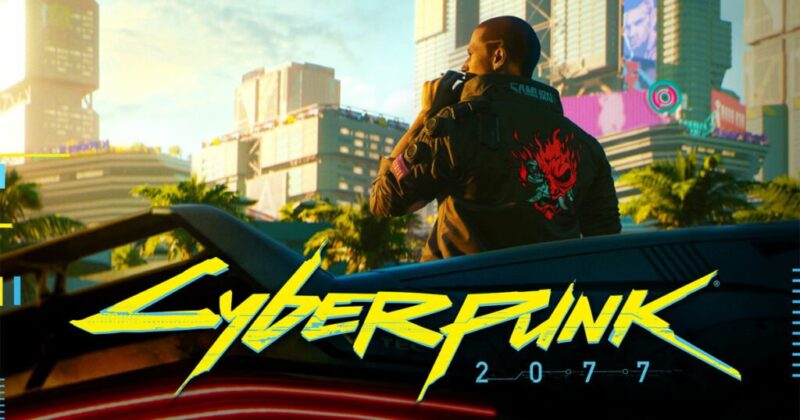 This can happen because Cyberpunk 2077 has many technical problems, such as bugs, glitches, and many more. Indeed, on PC, this problem is not too much of a fuss. However, for console platforms, such as PS4 and Xbox One, the problem is so severe that it can't be played.
Not only has it received criticism from various users, CD Projekt Red has also even lost $1 billion due to this problem. Moreover, they also lost public trust due to this Cyberpunk 2077 in game problem.
The Term About Refund Cyberpunk 2077
Returning to the main topic, to get a refund Cyberpunk 2077 game, you must have a valid proof of purchase from the retail store edition. If you have this, later, the refund process will run easily.
In order to get your refund Cyberpunk 2077 process to finished quickly, you should do the process no later than December 21. If not, you will likely find it difficult to complete the Cyberpunk 2077 refund process.