Marvel Studios presents the first footage of Eternals while having their their panel at CCXP. In that event, Marvel also introduces the MCU's team of the always renowned near-immortal, mythological heroes. Eternal is one of the movies that will include in Phase 4 and as seen in the footage and the reactions received, this new movie will be quite different with the others in MCU production house.
Eternal is a remarkable and extraordinary property owned by MCU since there will be many super-powered creatures like the Celestials, and yes, that is what we expect in most of super heros stories. MCU is always succesful to adapt in weird concepts. Take Guardians of the Galaxy films as an instance. But, that always will become its one of attracting features which everybody loves the most from MCU. Eternal also gathers almost all top notch casts such as Angelina Jolie, Kit Harrington, Richard Madden, Kumail Nanjiani and others.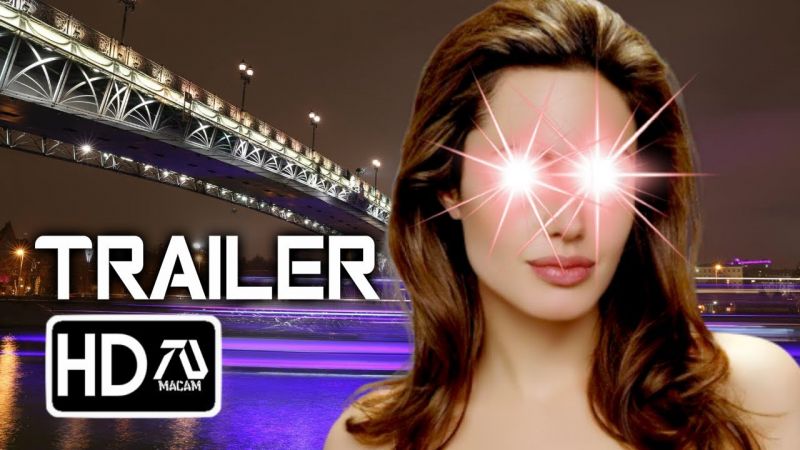 The footage of Eternal was exclusively presented with audiences at CCXP in Brazil and Marvel Studios' head, Kevin Feige presented it as "raw footage pulled out of camera," which means that this film has not got its full regimen of post-production work. However, seeing the responses to the footage that have occured on social media are very positive, and how visually striking the footage is with many appaluses, this film is going to be yet another huge success for MCU.
The footage starts with a show from Madden's Ikaris and continued with Gemma Chan's pereformance as Sersi. According to The Wrap, the footage of Eternal also included a look at Jolie's Thena with her blonde hair and white costume, and then followed by Hayek as Ajax who was riding on horseback across the countryside. There's also a shot of Nanjiani's Kingo described by Collider as being Indian movie inspired, involving colorful costumes, makeup, and an ensemble of dancers. All of the superheroes' dress resemble "mythological-looking armor." The footage ended by a line from Ajax played by Hayek, "These people have changed all of us. We must protect them," before closing with a scene of the gathered Eternals taking flight.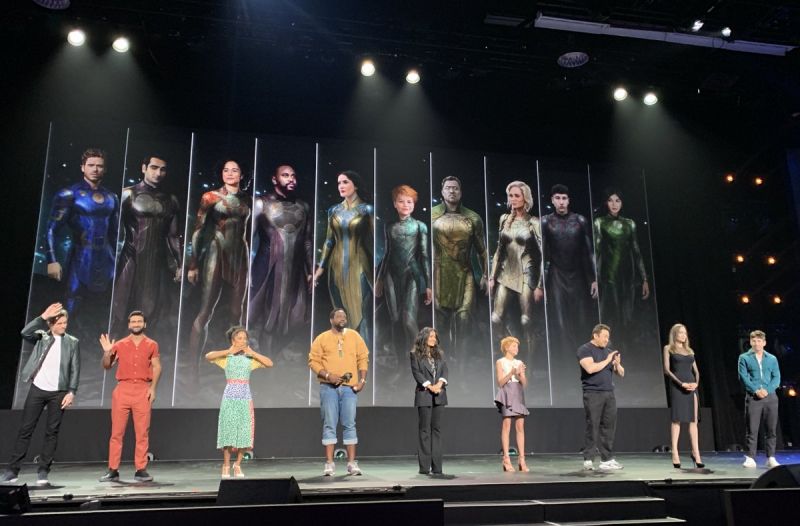 Eternal is being directed by Chloe Zhao the one that gained many praises for her recent works, The Rider. As usual MCU has a good track record to include great director to assist in creating great movies of MCU. Take Taika Waititi's job directing Thor: Ragnarok as an example. And now that the footage of Eternal has been publised to the fans, the reaction given must be a good sign for MCU's bold choice that they will create another big success.