Although many players have their eyes on the Nintendo Switch, the massive video game company has not forgotten about its other devices.
While fans are patiently waiting for the Switch shortages to end, they can now look forward to new Nintendo 3DS content. Recently, developer Atooi told fans that it was in the final steps of releasing a 3DS game.
A Physical Release Since A Long Long Time
The developer first announced the Atooi Collection in June 2019. This physical game will compile five of the developer's biggest hits from the Nintendo 3DS eShop. Recently, a fan asked the studio if the collection was still coming.
In response, Atooi confirmed the game was almost ready. The tweet said that Nintendo Lotcheck had approved the release. Now, the publisher must approve Atooi's cartridge label and cover art before the game can go on sale through Limited Run Games.
Nintendo Will Bring More 3DS Games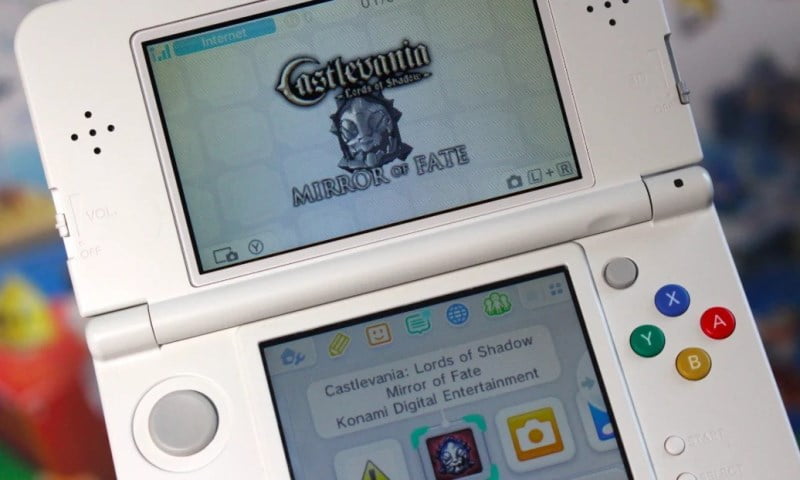 Even though the Switch has long overshadowed the 3DS, this new physical game shouldn't be a surprise. Nintendo previously said that it would bring more 3DS games to the Switch. 
Also, this collection was likely an easier sell for Nintendo. Since these games were already sold on the eShop, they have already gone through the publisher's approval process once.
Although the 3DS is in its final days, it is good to see Nintendo supporting its console with new content to the very end. As the 3DS eShop begins closing in several countries, hopefully, fans take a moment to redeem their last games.
Atooi Collection is coming soon to the Nintendo 3DS.