Valorant Anti Cheat Error is an anti-cheat software created by Riot Games in Riot Vanguard to protect their game, namely Valorant, from people who want to aim at using cheats in this game, such as wallhackers and aimbotters.
Valorant Anti Cheat Error itself usually occurs often, even though the user does not plan to use cheats in the Valorant game. Usually, this Valorant Anti Cheat Error problem from Riot Vanguard can also be fixed easily.
Valorant Anti Cheat Error Quick Fix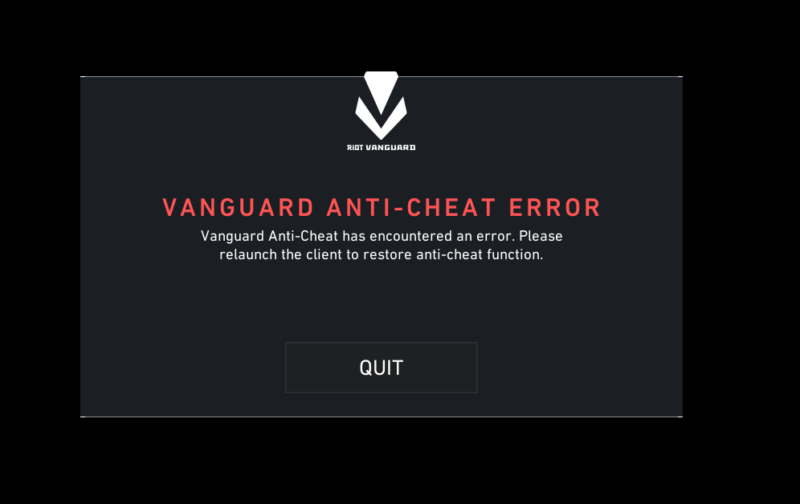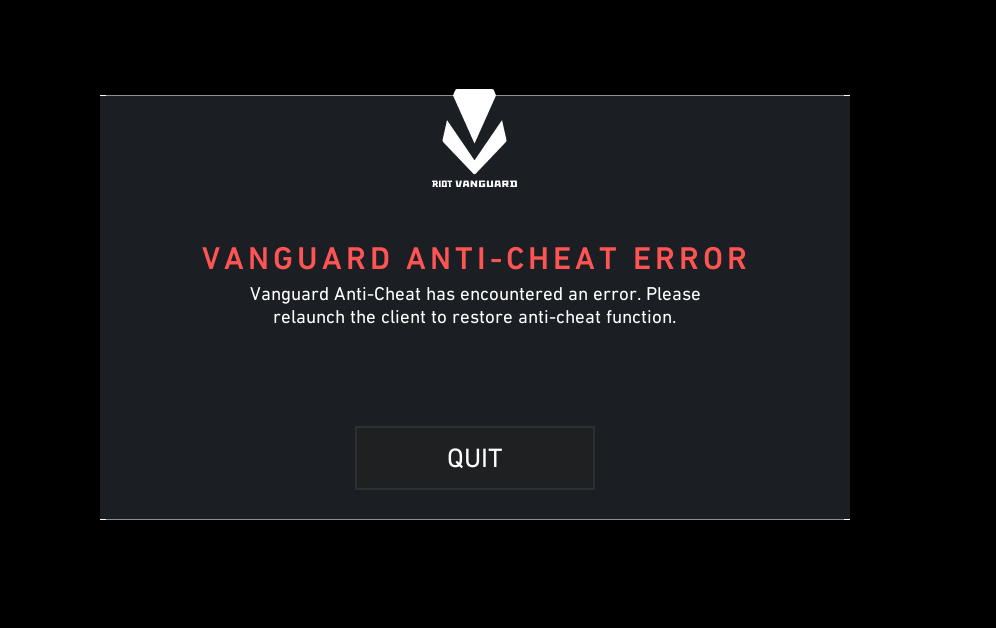 To fix it yourself is very easy and fast. You only need to follow this how to uninstall anti cheat error by Riot Vanguard below.
Time needed: 5 minutes.
Before following this Valorant anti cheat error fix method, please ensure you have checked that firewalls and antiviruses do not block Riot Vanguard.
Shut Down the Riot Vanguard

For the first step, turn off Riot Vanguard by right-clicking the software icon in the System Tray and clicking Exit Vanguard.

Click Start and Go to Settings

To follow how to uninstall Valorant anti cheat, click Start at the bottom left corner of the screen and go to settings, then click on Apps

Search for Riot Vanguard Software

If you are already on Apps, look for the Riot Vanguard software by scrolling down to get it.

Uninstall Riot Vanguard

To fix the Valorant anti cheat error, you have to uninstall Riot Vanguard by clicking Uninstall, then Uninstall again.

Reinstall Riot Vanguard

After you uninstall the software earlier, now reinstall the Riot Vanguard to fix the Valorant anti cheat error. It's easy, you only need to open Valorant and Riot Vanguard will be installed again automatically.
After you have finished following the methods above, congratulations, you have completed to uninstall Riot Vanguard to fix Valorant anti-cheat errors!