In the Time of Pandemia is a simulation game depicting the Covid-19 pandemic. And how the disease can spread in the hyperdense population centers of Southeast Asia such as the slums in the Philippines, the prisons in Indonesia, and the migrant worker dorms in Singapore.
The team behind this game, which consists of volunteers in the Philippines, said their main motivation behind this project is the previous lack of a truly interactive simulation beyond customizable graphs in the public discourse on Covid-19.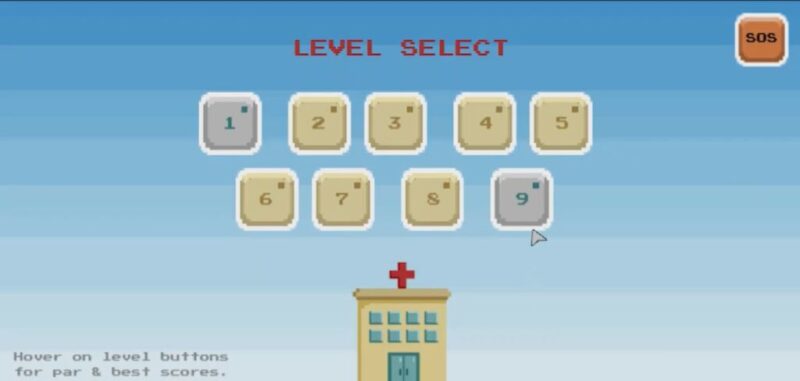 'In the Time of Pandemia' was based on a game design sketch created by former Chief Creative Director of Sony Online Entertainment, Raph Koster. The first prototype was made in two weeks for Jamdemic 2020 and was subsequently built upon in three months. It debuted as the #1 ranked game of the day and #3 in games and animation at Newgrounds.com.
The development team of this free game is composed of eight members who are all volunteers: a game programmer, three artists, three composers, and a mathematical epidemiologist who is a professor at the University of the Philippines.
Lead Game Developer, Khail Santia, had this to say: " We believe this is crucial because deep interaction can engage and teach people in ways that complement other media. Games are among the dominant media many of our youth pay attention to. Although young people are generally not an at-risk demographic, they can become silent spreaders to vulnerable members of our communities."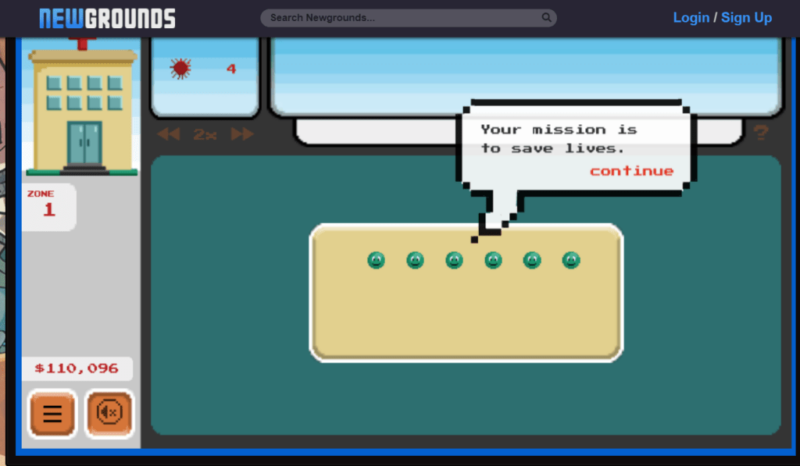 "As we open up restrictions towards the new normal, even as daily cases still number in the thousands in the Philippines and Indonesia, it's as timely as ever for this kind of game-based communication as it's designed to help promote the observance of health protocols, increase public understanding of pandemic management, and gather additional support for desperate communities."
If you want to check this game out for yourselves, In the Time of Pandemia is available to play on Newgrounds.com .
What do you think about the idea of making this game? The Covid-29 game including the stages to play on. Let us know in the comment!