Apart from having a great main character, of course, every game has great villains too. Well, if usually people only talk about the main characters, this time Wowkia will discuss about the best villains in games.
Are you a fan of great villains? and are you also curious about this summary? If so, here are the 7 greatest villains in the game in 2020. Each of the villains listed below is considered very great and deserves to be included in the top best villains.
Here Your Top 7 Best Villains in Game
Before we entered into the top 7 best villains in game, did you know that some of the villains below almost beat the popularity of the main characters? If not, check them out!
1. Ryuzo – Ghost of Tsushima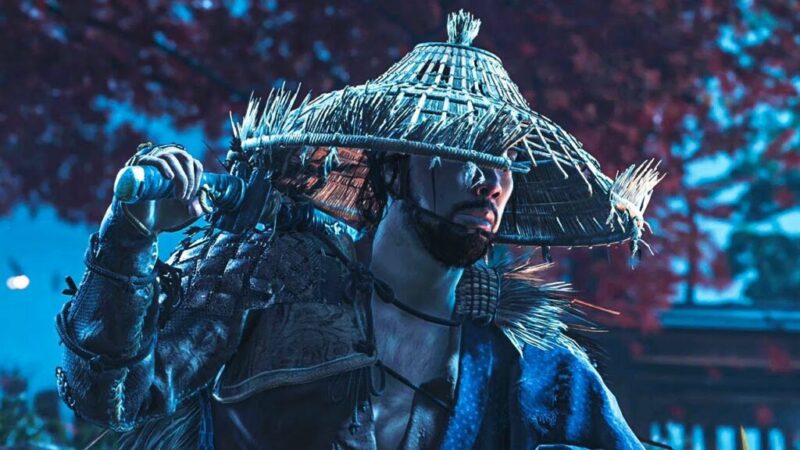 Ryuzo is a villain who really inspired the samurai from the game Ghost of Tsushima. This character is really great, so it's only natural that he could become the best villains in the game 2020. Moreover, Ryuzo is also someone whose betrayal often occurs in the game. So, this character deservers more to become the best villains in 2020.
---
2. Tinkerer – Spider-Man: Miles Morales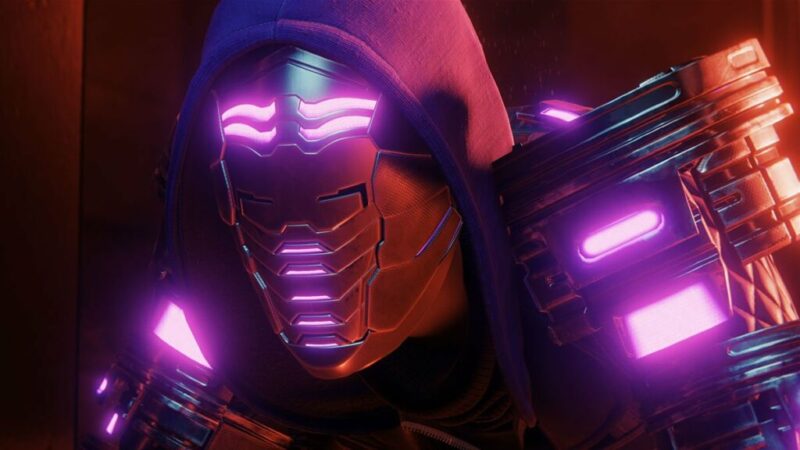 Tinkerer is a childhood friend of the main character of this game, namely Miles Morales in the game Spider-Man: Miles Morales. The character, whose real name is Phin Mason, plans to destroy the Roxxon Corporation after his brother is killed. So, you could say this character will fight with his childhood friends who will ignite sadness throughout the game.
---
3. Sephiroth – Final Fantasy 7 Remake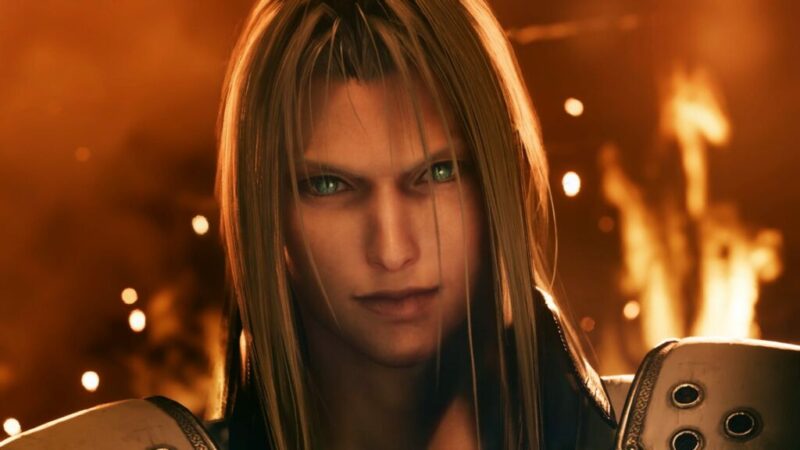 Sephiroth is a villain's character that was very much liked by people in the 1997 Final Fantasy 7 game. Even though it has gained immense popularity, Square Enix as the developer of this game is not satisfied with this character and is remaking Sephiroth in this year's Final Fantasy 7 Remake.
With the remake, this character has become such great villains, even Sephiroth is a very tough opponent for the main character of this game.
---
4. Basim – Assassin's Creed Valhalla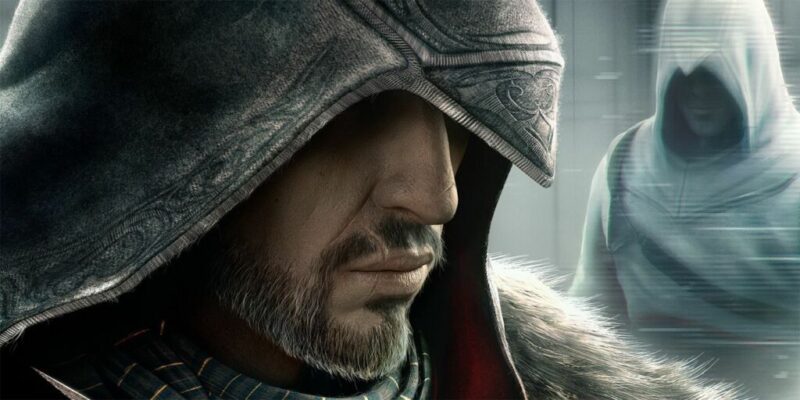 Basim is a character who plays an important role in this Assassin's Creed Valhalla game. Why so? because this character is a key member of the Hidden Ones (predecessor of the Assassin Brotherhood).
However, even though this character used to be a good person, now Basim is the reincarnation of the Norse God Loki, who is a character who wants to take revenge against Eivor, the reincarnation of Odin.
---
5. Abby – The Last of Us 2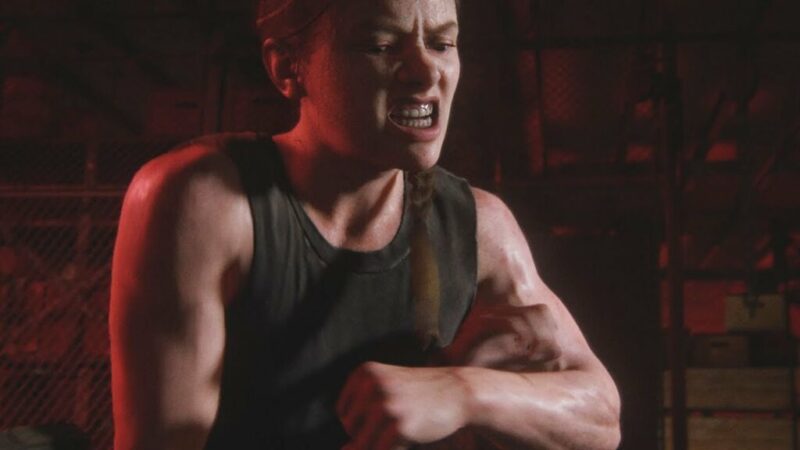 Abby Anderson is an antagonist of the game The Last of Us 2. This character is indeed very difficult to be classified as a criminal. However, considering what he has done in the game The Last of Us 2, it is only natural that Abby is the best villains in game of 2020.
---
6. Liberty Buchanan – Wasteland 3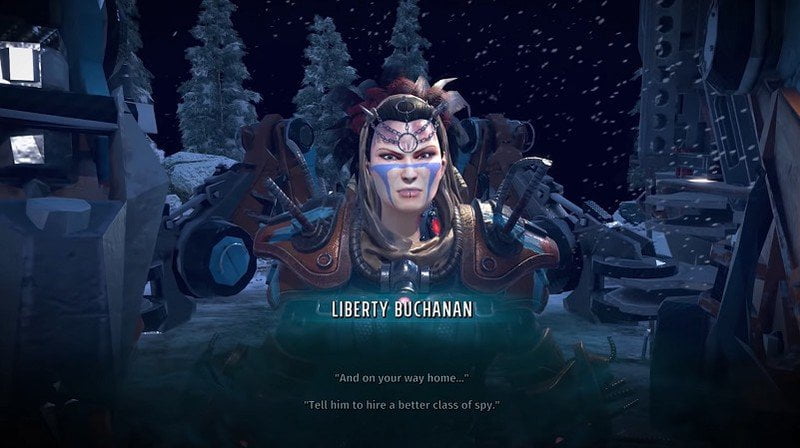 Liberty Buchanan is a very influential villain in the game Wasteland 3 because Liberty is a real and unpleasant threat to a country with a growing army. Furthermore, this character also has children named Valor and Victory, which makes Liberty a character deserves to be labeled as the best villains in game.
---
7. Scaly Pete – Maneater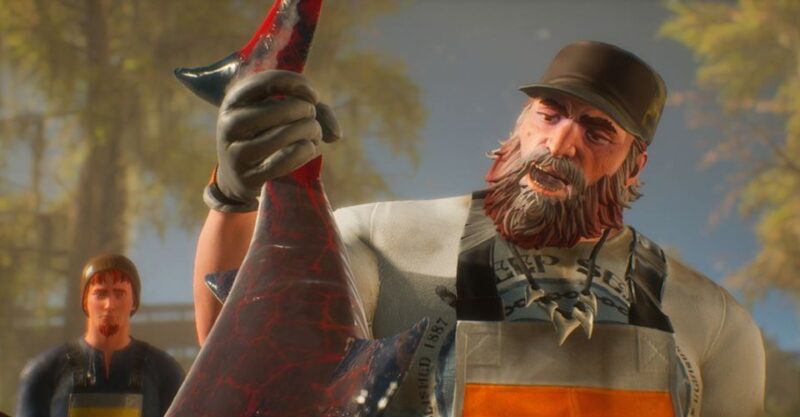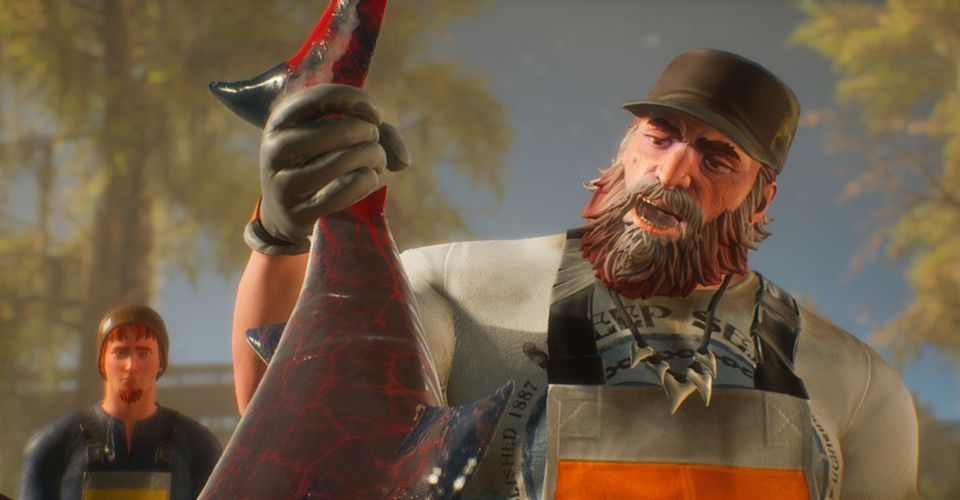 Scaly Pete is a professional shark hunter who starts the game by mutilating a newborn baby. Not only that, this character also gets crazier throughout the game and mutilates each opponent. With such a crazy nature, Scaly from the Maneater game naturally deserves to be called the best villains in game 2020.
---
So, those are the 7 best villains in game of 2020. What do you think, don't you think every villain above deserve to be included in this article? If not, feel free to say your opinion in the comments.