In Subnautica: Below Zero games, players need to get various items to survive. One such item is the Snow Stalker Fur, which will be used to create a cold-resistant suit in Subnautica: Below Zero.
By using these suits, later, players will be able to withstand freezing temperatures, which is very helpful. However, unfortunately getting Snow Stalker Fur yourself is not an easy thing to do. So, that's why Wowkia will tell you how to get it here.
Get Snow Stalker Fur Subnautica: Below Zero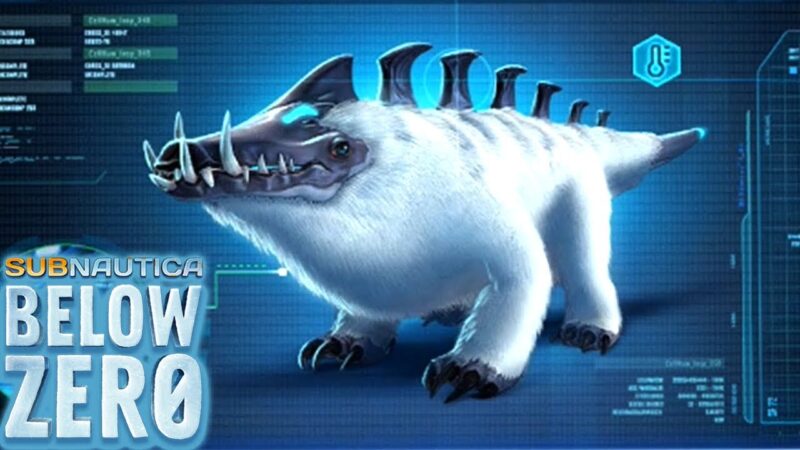 Before going to hunt Snow Stalker, you will need Spy Pengling first. You can use this tool to extract Snow Stalker's fur while he is still alive. The thing is, if he's dead, then you won't be able to get the things you want. To make the Spy Pengling, all you need to do is combining some Titanium, Cable-Kit, Silicone-Rubber, and a Battery.
After creating Spy Pengling, players will need to send this tool to the Snow Stalker in the Glacial Basin biome. This beast can also be found in the Arctic Tower and the East Arctic, so don't worry if it's hard to find it.
After arriving at this creature's place, players can now retrieve the Snow Stalker's fur by using the Pengling Spy to pluck the fur. More precisely, you can use Pengling Spy to get close to the Snow Stalker and take the fur using the available buttons. Don't worry; Snow Stalker won't attack if you use Pengling Spy to get close to it.
Also, the tool itself can only hold four feathers at a time, so it's best to decide how many you want. If you have already determined it, just repeat the steps to get Snow Stalker Fur in Subnautica: Below Zero above.