Epic Games has created a new limited-time mode for the Fortnite game, namely Impossible Escape. In this mode, Fortnite players are asked to repair helicopters that will later be used to escape from their islands.
Apart from that, there are also various other interesting things that Epic Games in this mode have finally announced. As reported by the developer, this mode will later place 16 players apart on an island. To complete the mission, players must find a helicopter named Choppa. With this vehicle, the players can go from the island to escape from predatory animals, ghosts, and so on.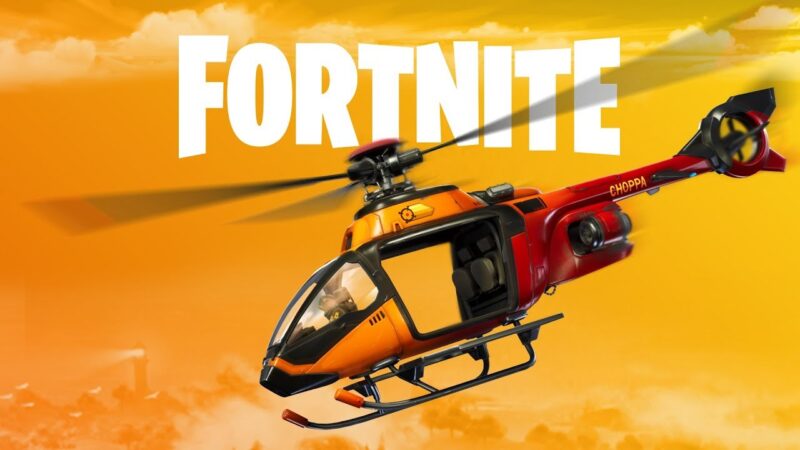 Not only predators, but later in this mode will also have new threats every time the sunsets. To survive, as Wowkia said before, players need to find Choppa. However, unfortunately, to use helicopters, players need to get four special parts to repair Choppa.
After you have everything and have installed it, now you need to fly to the escape point. Make sure you get there before the fuel runs out. Because if that happens, then you will be in trouble.
For additional information, the Impossible Escape mode in Fortnite has two versions, namely PvE and PvP. As the name implies, here you can join other players when you meet. PvE allows players to create a team with 4 people in it. The PvE mode also features 3 Choppas, which looks like there will be three winners here.
As for PvP, you can't team up and have to kill other players, zombies, ghosts, and predators to survive. In this PvP mode, there will only be 1 Choppa, which means you have to beat each other to get Choppa.