As we know, recently, Call of Duty: Warzone got the new features, called NVIDIA DLSS. By enabling this feature, players can get a Frame-per-Second (FPS) that is arguably much higher than usual.
However, it turns out that these features have a side effect, which causes the weapon's optics to be inaccurate. In fact, every weapon also has visual problems because of this feature, which certainly causes players to have difficulty aiming at the enemy.
This is known because a YouTuber named JGOD uploaded a video related to this issue to the YouTube platform. When seen in the video below, accuracy in aiming is indeed more difficult because there are misalignments.
In addition, the problem with the NVIDIA DLSS feature itself applies to almost all optics in Call of Duty: Warzone. So, it's not unusual if you use the most accurate optics in the game, but the aiming is still bad.
Indeed, using this NVIDIA DLSS feature, the game will be much better because of the higher FPS. However, it seems useless if our aiming is disturbed. Even though we get a high FPS, if the aiming goes awry, it will still lose.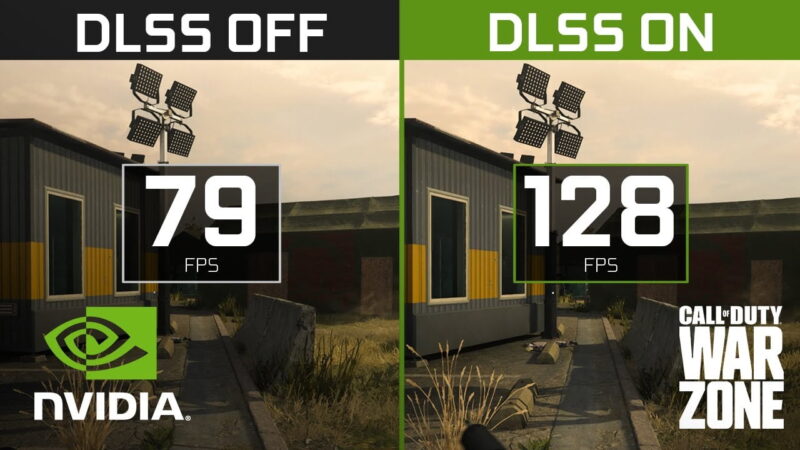 Since the developer, Raven Software, still seems unaware of this problem, it shows that the players can only practice against this difference. But don't worry, because as soon as possible the developer will find out about this problem if it's spread. So, that's why it's a good idea for you to share this Warzone NVIDIA DLSS news with other game players.