As we know, PS5 has recently restocked its device in the UK. This makes the sales of the game Spider-Man: Miles Morales in PS5 were soaring again, as had happened before.
In fact, since the game's first release, it has received a huge purchase. Even though one year has passed, I don't know why this game remains a popular game that many people buy.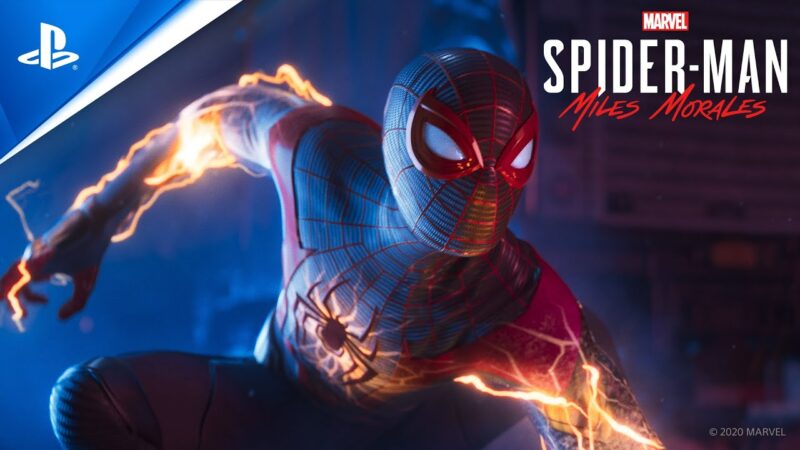 What's more, because of its popularity, the game Spider-Man: Miles Morales becomes one of the most popular titles on the PS5. Thanks to its popularity, this game from Insomniac Games has received a high rating.
In addition, as reported by GameIndustry, Spider-Man: Miles Morales gained a position increase, from nine to third on the May 15 boxed chart sales in the UK. With these sales, the game has surpassed Subnautica: Below Zero and the recently released FIFA 21.
However, even though the two big games were beaten by Spider-Man: Miles Morales, the good news is only temporary. Because these two games have just been released and have recently been on the platform. So, that's why there is still a high chance that Subnautica: Below Zero and FIFA 21 will experience an increase in sales.
Spider-Man: Miles Morales is an action-adventure game developed by Insomniac Games and published by Sony Interactive Entertainment. Currently, you can only play the Spider-Man: Miles Morales game on certain consoles, namely the PlayStation 4 and PlayStation 5. Many hope that this game will be available for PC devices, but it is not yet certain that the developer will release this game on these platforms.