On Wednesday, Arc System Works, as game developer Guilty Gear Strive, announced that the game would be postponed until June 11, pushing two months further than the previous delay, which is April 9.
Arc System Works itself does this because they still need time to develop the game even better. With these two extra months, it is reported that they will focus on improving the online lobby and server stability so that the game Guilty Gear Strive will be worth playing.
Arc System Works Says About Guilty Gear Strive was Delayed Until June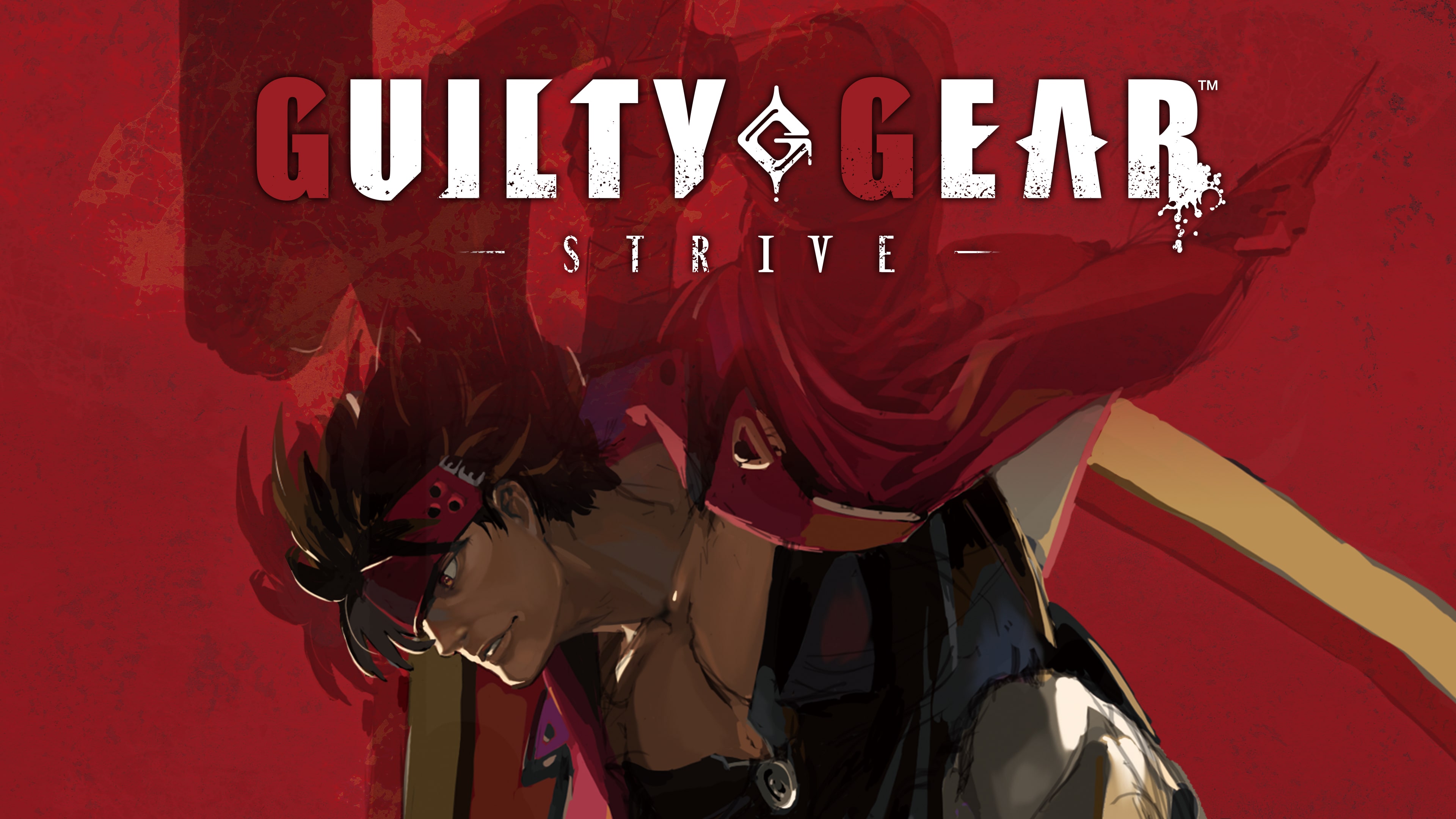 As Arc System Works said, "we believe it best to use the extra time to improve the game's quality and provide a better experience to all our players. Thank you for your patience and understanding. "
With this delay, Guilty Gear Strive, the popular anime-style Arc System Works game, is likely to receive various fans' criticisms. Given that this game has been delayed many times, such as the beginning of the COVID-19 pandemic, Guilty Gear Strive had to be postponed from its release in 2020.
However, actually, not many fans are annoyed with Arc System Works. In fact, these fans said it would be better if this game were postponed so that by the time of its release, Guilty Gear Strive would be a good game and it can avoid problems, such as bugs and whatnot.
So, with the news that Guilty Gear Strive was delayed until June, I hope those of you who have been waiting for this game since last year will understand what's going on. Apart from that, now we can only support Arc System Works to be released smoothly.