Grand Theft Auto Online is a game from Rockstar Games that forces players to make money (in-game) in order to enjoy the content in it.
To be able to earn your own money, one of the easiest ways to do this is to sell cars in the game. That's why here Wowkia will tell you how to trade cars in GTA Online.
Here's How to Trade Cars in GTA Online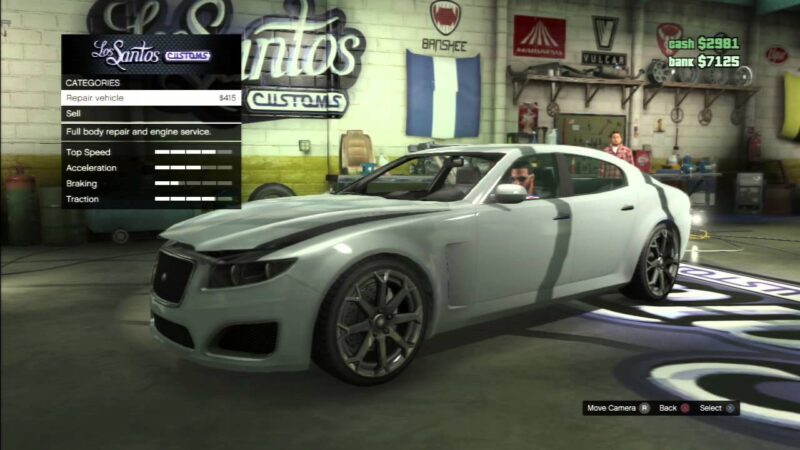 As you know, not all cars can be sold in the GTA Online game, including stolen cars and other players' cars. So, that's why I advise you to steal exotic cars in GTA Online and bring them up for sale. After that, now you open the world map and then look for the nearest Los Santos Customs in the GTA Online game.
If you are a Grand Theft Auto 5 player, this shop is usually recognized as a one-stop-shop for cars and vehicle customization. So, after you know where the shop is, now go to the convenience store and then go inside while using the car you want to sell.
Once inside, select the sell sub-menu option, then now you just need to follow the flow to sell the stolen car and get cash as easy as buying or collecting other items.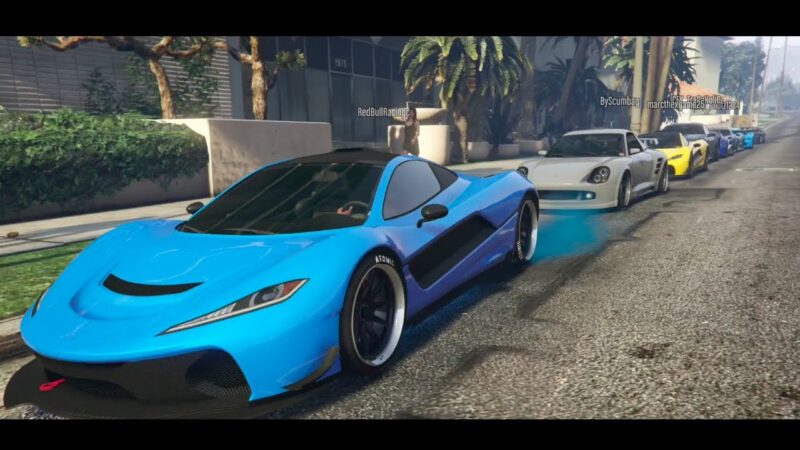 Again, keep in mind that not all stolen cars in the GTA Online game can be sold. Even if you steal an exotic car, if that car is another player's car, it still can't be sold.