After waiting for a long time, Hu Tao gameplay has finally been leaked on the internet. The character who is reportedly coming in the next Genshin Impact update itself is very much awaited by people.
So, with this gameplay leak, it is likely that the waiting players will be increasingly curious about what Hu Tao will be like in the game Genshin Impact, and vice versa.
Hu Tao Gameplay Leaked by NEP NEP
As you can see in the Hu Tao video below, which is posted by a famous leaker for the game Genshin Impact, namely NEP NEP, Hu Tao seems to have very similar gameplay to one of the characters Genshin Impact, namely Xiangling. Not only in terms of gameplay, but the two characters also have the same elements, Pyro.
Yep, let's say that Hu Tao is Xiangling's replacement in the game Genshin Impact. However, considering her skills and roles were clearly different, of course, Hu Tao was a 5-star character who was much stronger than Xiangling.
Also, the gameplay says that Hu Tao is a character who has a Damage per Second or DPS role. So, because Xiangling is a character who has a Support role, these two characters are clearly different.
Not only that, but this Hu Tao gameplay also reveals that the character will most likely have a passive role to fill in health automatically when hitting enemies, just like Qiqi, a Genshin Impact character who has Cyro elements.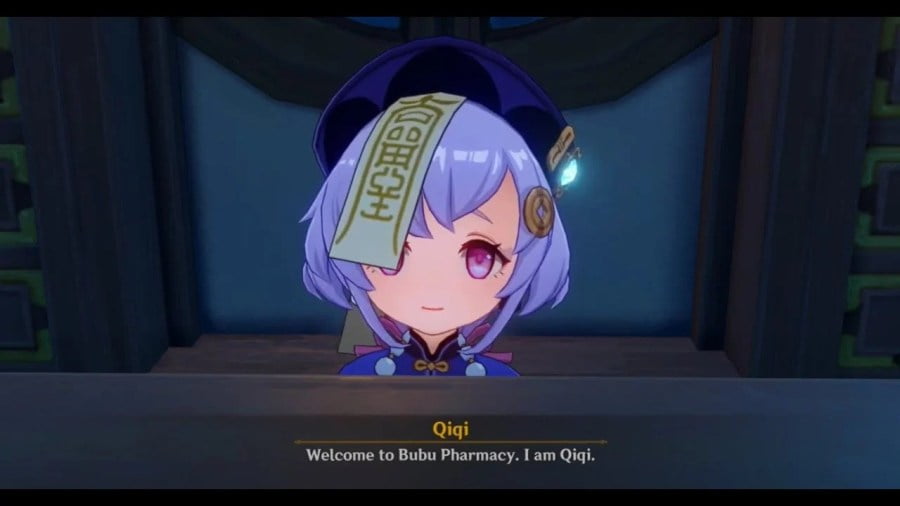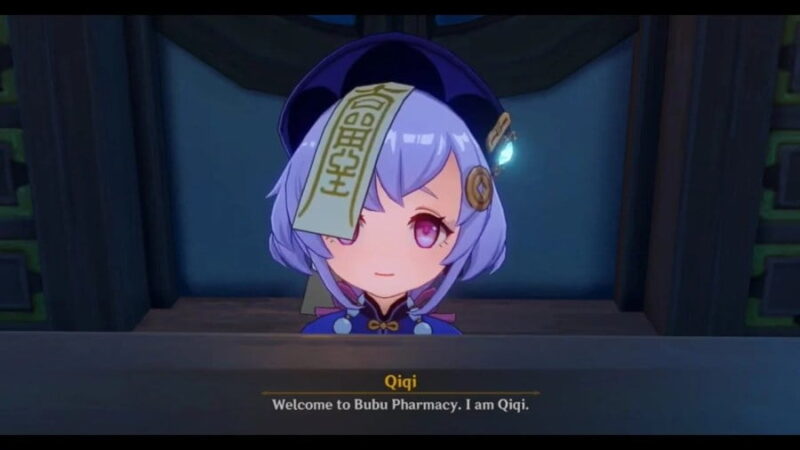 Although, there was currently no other information regarding Hu Tao, what is certain is that Wowkia will continue to inform you regarding further information. So, that's why don't forget to keep an eye on Wowkia!