In this April 2021, there are already quite a lot of free promo codes that you can claim on Roblox. If you claim the code, later your account will get various prizes, such as goods and freebies.
Keep in mind, Roblox Corporation, as the maker of the Roblox platform itself, doesn't often offer promo codes to users. So, you should immediately claim the Roblox April 2021 promo codes below, so you can get various kinds of attractive prizes.
Roblox Promo Code April 2021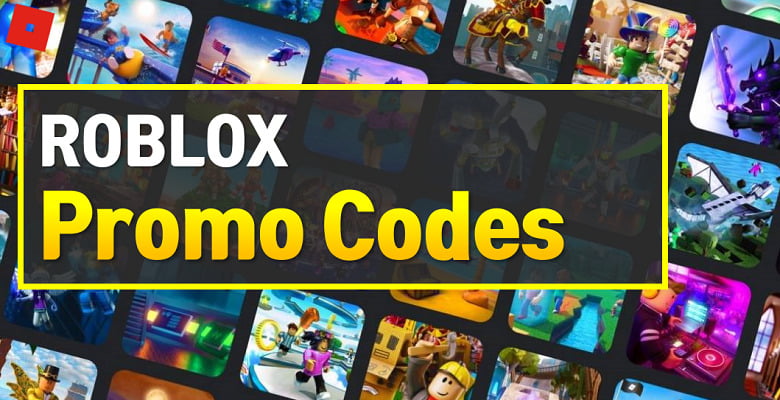 SPIDERCOLA – Spider Cola Shoulder Pet
TWEETROBLOX – The Bird Says___ Shoulder Pet
The following codes will require players to enter the Roblox game Island of Move in order to obtain them:
WorldAlive – Crystalline Companion
SettingTheStage – Build it Backpack
VictoryLap – Cardio Cans
GetMoving – Speedy Shades
DIY – Kinetic Staff
StrikeAPose – Hustle Hat
For those who don't know, redeeming these Roblox promo codes in April 2021 is very easy. You only need to enter and open the Promo Code Redemption page on your Roblox account. After that, you can copy the code above and paste it into the column provided. If later there is a message that says the code was not redeemed successfully, it is likely that the code has expired or you typed it incorrectly.
---
Roblox is an online gaming platform and the system allows players to create their own games for free, without programming. This platform was created by Roblox Corporation and released for Microsoft Windows, Xbox One, Android, iOS, macOS, Fire OS, and Mac OS Classic.