Suicide Squad: Kill the Justice League is the next game from Batman Arkham developer, Rocksteady. After the reveal, Rocksteady Studio also confirms the upcoming game's four playable characters. Ever since Batman: Arkham Knight released in 2015, fans are now getting the next game from the company. Rocksteady officially announced and confirmed that the trailer is indeed indicative of the four playable characters that will be available.
The playable characters in the game are Captain Boomerang, Deadshot, Harley Quinn, and King Shark. And so some of the more common characters that pop up in the Suicide Squad comic books. Those characters were also featured in the Suicide Squad film adaptation, then it makes sense that they are the main playable cast in the video game.
The Suicide Squad: Kill the Justice League release date is not until 2022, so it's possible that plans will change between now and the game's launch. For example, it is possible that Rocksteady could add even more playable characters to the mix to give fans more options, although that does seem unlikely.
The game is a 4-player co-op. But still, fans have the option to play it solo if they want to. Anybody that decides to play this game on their own will be able to switch between the four different characters. Considering this, it seems unlikely that any additional playable characters will be added. Because it could mess with the balance and make things a little too difficult for those playing by themselves.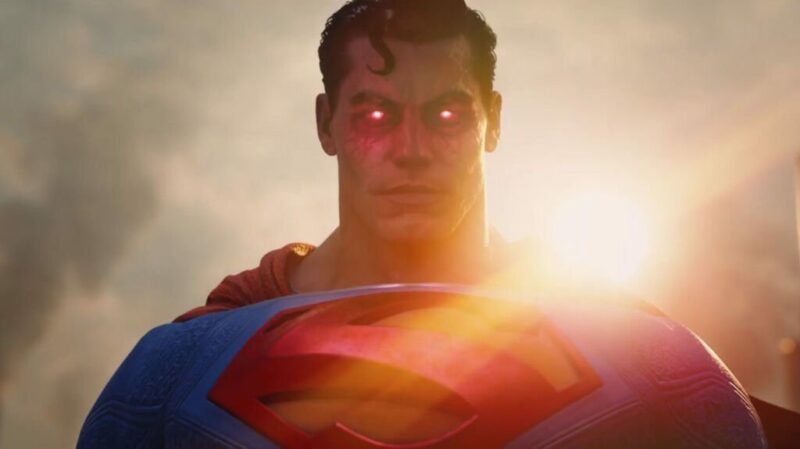 But, there's still a lot of fans not knowing about this video game. Well, it's not surprising, since its release date is so far out. Other details that have been revealed include the fact that the game is set in the Batman: Arkham universe. It features Superman as the antagonist, and it will take place in Metropolis. The trailer strongly implies that this game is featuring the famous Superman villain Brainiac in the new game as well.
So far, Rocksteady has only revealed a cinematic trailer for Suicide Squad: Kill the Justice League and the 2022 release date means fans likely have a long wait ahead of them when it comes to seeing any gameplay. Rocksteady has set the bar high with the Batman: Arkham series, so hopefully Suicide Squad lives up to expectations.
Suicide Squad: Kill the Justice League will launch in 2022 for PC, PS5, and Xbox Series X.