Surely you often find Tiktok songs that are gone viral but don't know what the song title is? You are no alon peeps! That's why on this occasion, Wowkia wants to share how to download TikTok song easily. Let's read the explanation below.
For those who know, where do TikTok users get excellent songs? Why has TikTok app been booming? So many good songs have sprung up? If any of you know why feel free to say it in the comments!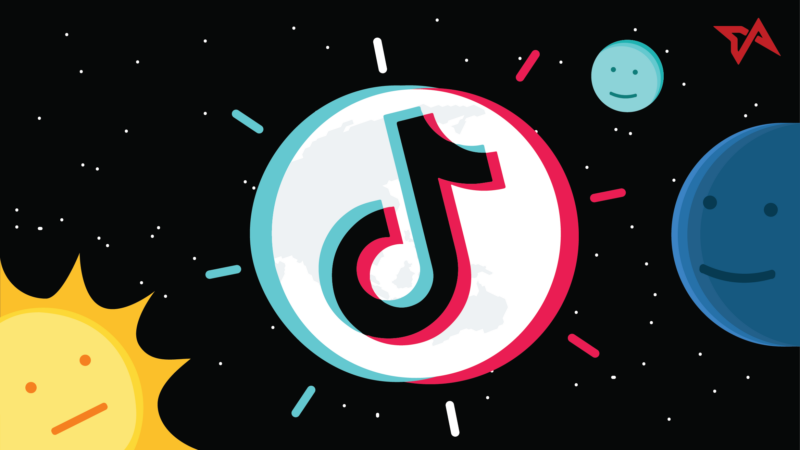 Here's How to Download TikTok Songs
Okay, that's enough conversation, here is how to download TikTok song easily. Keep in mind, and it's free to do this method even in the TikTok application or the TikTok converter site!
Time needed: 5 minutes.
But before following this method, make sure your TikTok application is the latest version. Because if not, there is a possibility that your target video link will be broken. If this happens, you can't download the song.
Open TikTok Application

First, open the TikTok application on your smartphone and search for the video you want to download the song for> Tap the Share button> Copy Link

Open Musically Down Website

After finishing copying the video link that you want to grab the song from, open the Musically Down site on your web browsers, such as Google Chrome, Firefox, and others.


Enter the Link That was Copied Earlier

After you open the Musically Down site, enter the link that you copied earlier into the column provided as in the photo above and tap the Download button

Select Download MP3 Now

Now, if you have selected Download, then various formats will appear and just select Download MP3 Now.

Tap Point 3 and Download

After you select Download MP3 Now, a new tab will appear and just tap point 3 like the photo above and Download.
And that's how to download the TikTok song. Oh yeah, if you have anything you want to ask regarding our discussion this time, don't hesitate to say it through the comments column.