There is interesting news coming from the most trending social media application, called TikTok. Reportedly, the boss of the application, Zhang Yiming, turned out to be playing a game that is also currently trending, namely Genshin Impact on smartphones and PC, in his spare time.
He plays the game to have fun with his employees. However, even though they have fun, TikTok bosses are worried that their employees are addicted to the Genshin Impact game until they forget their work time.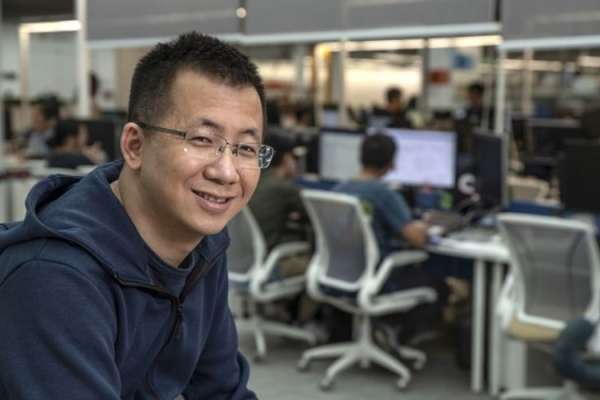 This news was obtained from a post circulating on Chinese social media that said the TikTok boss was sending a message on a special messaging application for the Feishu office (TikTok).
In the conversation itself, Zhang was seen complaining that the members were busy talking about Genshin Impact all the time, yep, whether it's in your spare time or at work.
Zhang himself said that previously he had indeed started playing and joined various gaming groups Genshin Impact. He also said the reason he wanted to play the game was that he was trying out various games that were popular today.
TikTok Company Does Not Ban Small Talk
Not only that, but Zhang also said their company does not prohibit small talk, but the Genshin Impact gaming group that he created with his employees is very active these days, and that is during working hours.
In fact, when it was 10 am, many chats had entered the group. Zhang wondered how so many chats had come in, even though it was still 10 in the morning.
Because of this, TikTok bosses are starting to worry if their employees are addicted to the Genshin Impact game.
Because he was too worried about his employees, this TikTok boss also ventured on China's most famous social networking site, namely Sina Weibo. In his confidant post, lots of Weibo users came to hear his confidences.
TikTok Boss Viral on Weibo Because Talking About Genshin Impact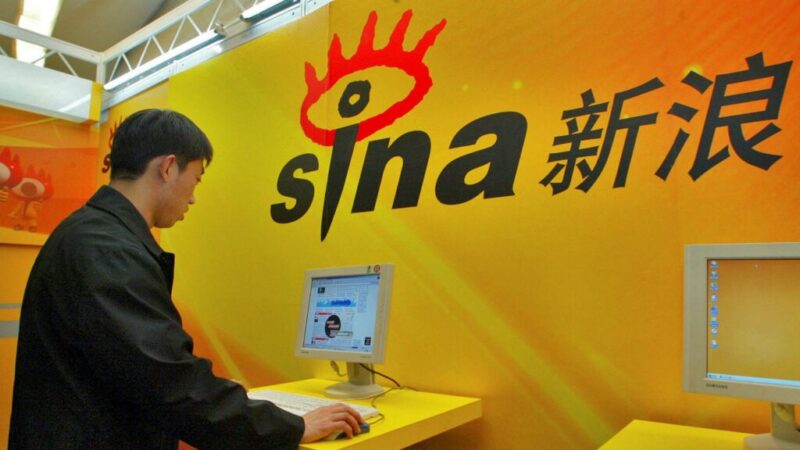 In fact, the TikTok boss's remarks about their employees and the game Genshin Impact went viral on the Chinese internet and have been viewed more than 170 million times last Thursday until now.
Yep, this news is not too surprising, considering that Mihoyo is indeed very good at developing a game, like this Genshin Impact. However, even though you are very interested in a game, don't forget about your work!